Bitcoin soared on Wednesday to touch an all-time high, as the cryptocurrency continued trading wildly.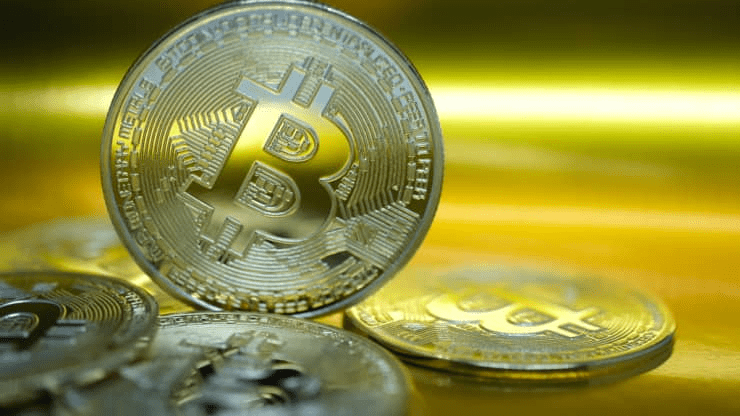 The price of bitcoin rallied to trade above $35,000 as of about 2:11 a.m. EST Wednesday, according to data from Coin Metrics. The price surge came just days after it slumped more than 10% to $29,316. That followed a more than 300% jump in 2020 to levels above $29,000. On Monday, JPMorgan published a note with a bold long-term price target for bitcoin, claiming the cryptocurrency could soar to as high as $146,000 as it competes with gold as an "alternative" currency. The precious metal also saw sizable gains in 2020, with spot gold rising about 25% for the year.
Anthony Scaramucci, founder and co-managing partner of SkyBridge Capital, also told CNBC's "Capital Connection" on Wednesday that his firm is "quite bullish" on bitcoin's store of value and sees it "replacing" gold. Scaramucci, a former White House communications director, added that Democratic control of Congress would be "great" for cryptocurrencies due to expectations of "tremendous" money printing under a federal government controlled by the party.
Source: FXPro