China plans to push tech giants including Ant Group, Tencent and JD.com to share consumer loan data to prevent excess borrowing and fraud, two people with knowledge of the matter said, in Beijing's latest tightening of scrutiny. The plan, if implemented, would effectively end the government's laissez-faire approach to the industry. Large Internet platforms have tended to resist handing over their data, a crucial asset that helps them run operations, manage risk and lure new customers.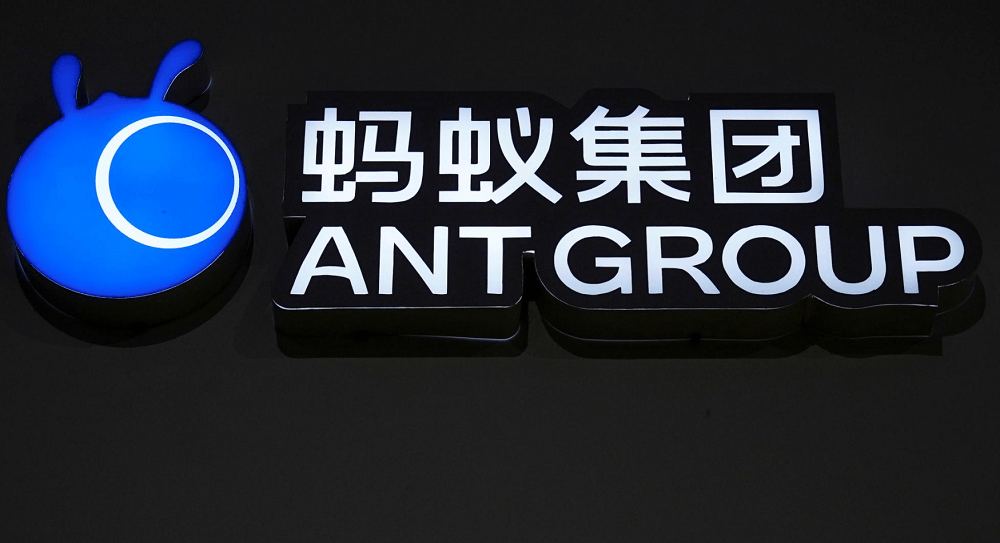 Chinese regulators, including the central bank, plan to instruct internet platforms to feed their vast loan data to some of the nationwide credit agencies, the people said. The agencies, which are run or backed by the People's Bank of China (PBOC), will share the data more widely with banks and other lenders to adequately evaluate risks and prevent over-borrowing, the people said.
Ant and Tencent declined to comment. JD.com and the PBOC did not immediately respond to requests for comment. The people declined to be identified as they were not authorised to speak to the media. Details of the regulatory proposal to include Tencent and JD.com in the loan data sharing arrangement have not been reported. The plan adds to recent proposals to sharpen scrutiny of the technology champions and rein in empire building, mainly in the financial sector; the shift helped bring about the dramatic collapse of fintech giant Ant's $37 billion IPO in November.
Source: FXPro