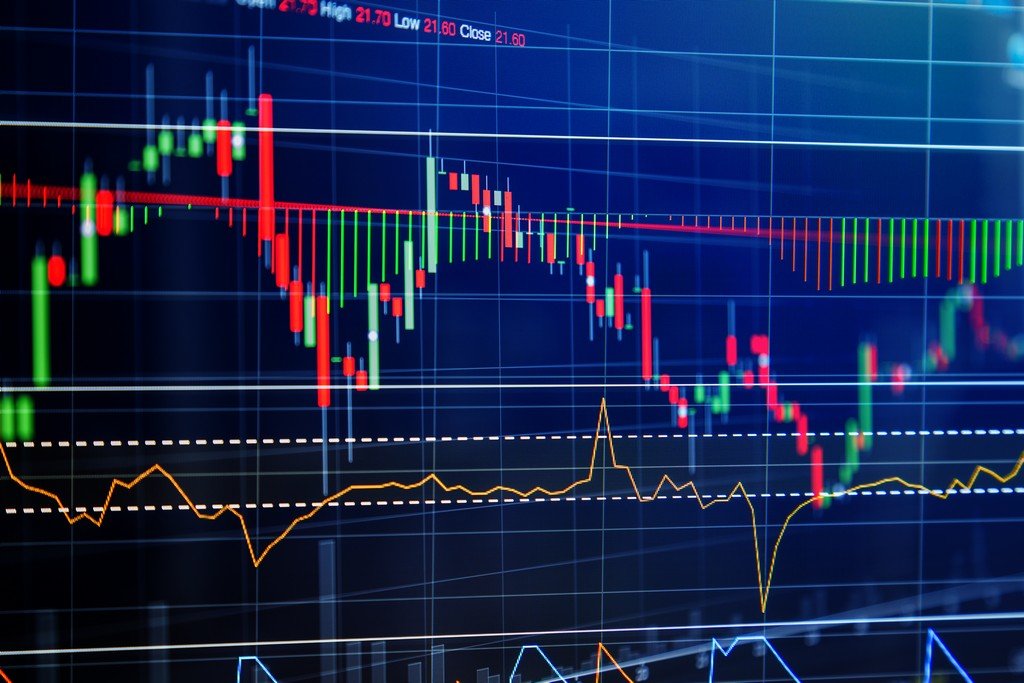 The majority of Circle's USDC stablecoin is backed by U.S. dollars, the company revealed on Tuesday. Circle, a global payments company, was one of USDC's creators. It published a breakdown of its assets backing the stablecoin for the first time in its latest attestation report, which was dated July 16. According to the report, about 61% of its tokens are backed by "cash and cash equivalents," meaning cash and money market funds.
Yankee Certificates of Deposit – meaning CDs issued by foreign (non-U.S.) banks – comprise a further 13%, U.S. Treasuries account for 12%, commercial paper accounts for 9%, and the remaining tokens are backed by municipal and corporate bonds. The company has issued about $22.2 billion worth of USDC, according to the attestation.
It's unclear what, specifically, Circle has invested in to back USDC. The company intends to go public later this year in a merger with a special purpose acquisition company that would value Circle at $4.5 billion.
Source: FXPro