U.S. stocks rose again on Friday as the market's rally to records carried on amid strong earnings from blue-chip companies as well as solid data signaling a snapback in the economy. The Dow Jones Industrial Average gained 164.68 points, or 0.5%, to 34,200.67. The 30-stock benchmark crossed the 34,000 threshold for the first time ever in the previous session. The S&P 500 rose 0.4% to a new closing high of 4,185.47. The Nasdaq Composite inched up 0.1% to 14,052.34.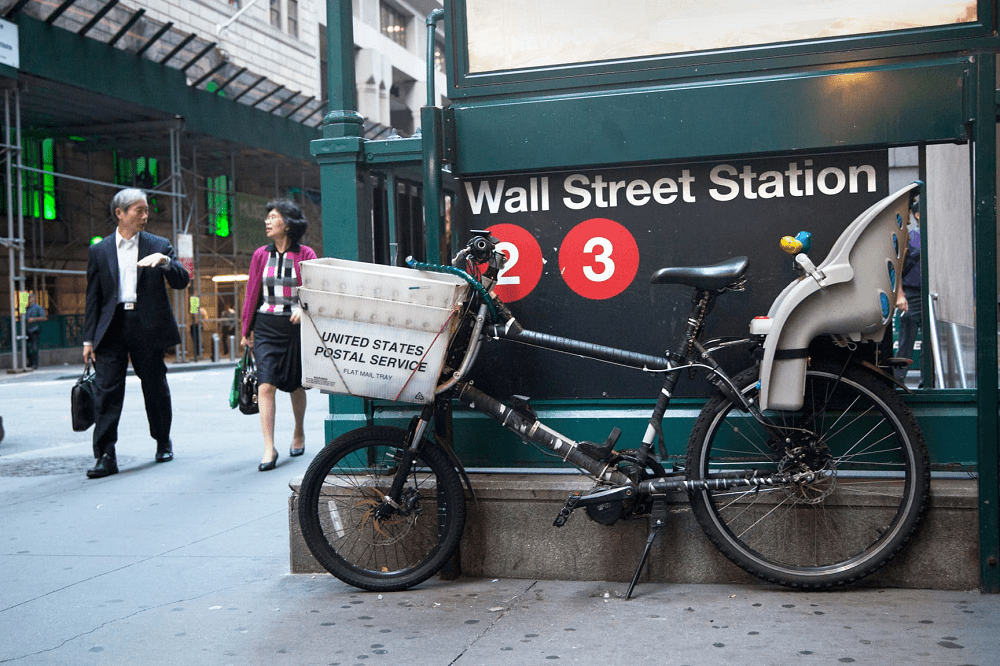 Wall Street wrapped up another winning week with the three major benchmarks all gaining more than 1%. The S&P 500 and the Dow posted their fourth straight positive week, while the tech-heavy Nasdaq has registered gains for three weeks in a row. The last of the six largest U.S. banks to report– Morgan Stanley — posted stronger-than-expected earnings, bolstered by strong trading and investment banking results. Shares of the bank dipped 2.8%, trimming its year-to-date gains to about 14%.
Investor sentiment was boosted by a slew of economic data this week that pointed to a rebound in consumer spending, sentiment and the jobs market. The University of Michigan said Friday its preliminary consumer sentiment index rose to a one-year high of 86.5 in the first half of this month from 84.9 in March. Federal Reserve Governor Christopher Waller said Friday the U.S. economy is set to take off, but there's still no reason to start tightening policy. S&P 500′s strong performance in recent weeks has pushed its year-to-date gains to more than 11%. Cyclical sectors have been the biggest winners this year with energy and financials leading the rally.
Source: FXPro