Silicon Valley tech firms look increasingly likely to face new global tax laws this year, as the change in the White House fuels optimism among European officials that an agreement will soon be reached. Speaking to CNBC's Annette Weisbach on Thursday, German Finance Minister Olaf Scholz said it was now "highly likely" that a deal on tax will be struck before a summer deadline at the OECD level.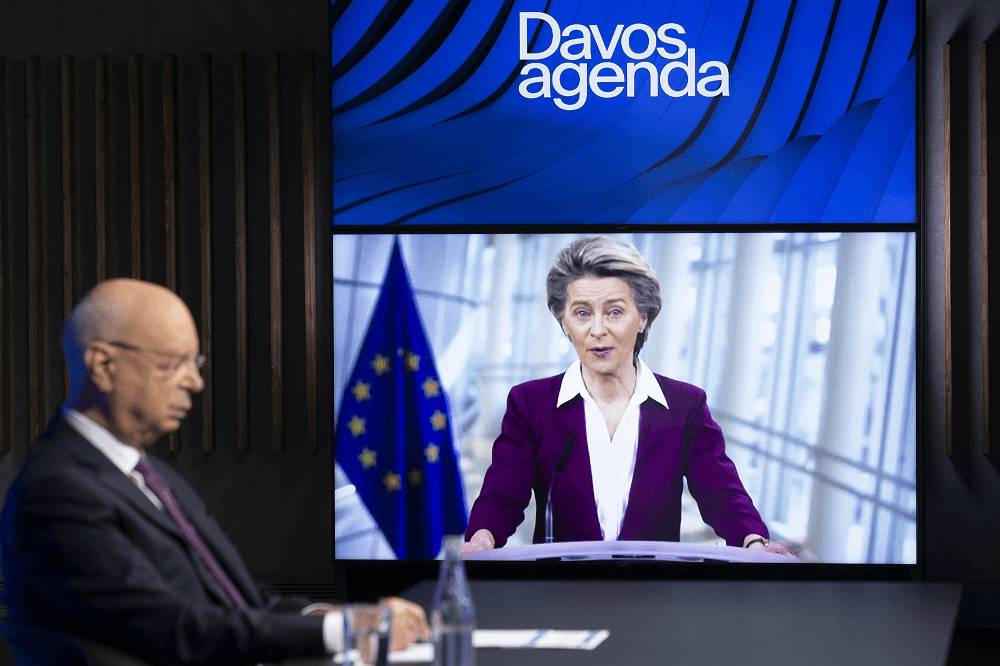 "I'm really confident that we'll get an agreement," he said, just one day after speaking to new U.S. Treasury Secretary Janet Yellen via telephone. Yellen backed calls for a new global levy on tech giants during a Senate confirmation hearing last week. She's also pledged that the U.S. will actively participate in the negotiations with other OECD nations, after the previous administration decided to pull out of the talks in the summer of 2020.
The OECD wants to have an international agreement on how to tax tech giants by the summer, after failing to reach a deal in 2020. Despite the lack of consensus at the OECD level, some European countries have implemented their own digital taxes, including Spain, Italy and France. The latter was the first country to demand payment from the digital giants, while the other nations have put the taxes on hold while waiting for the outcome of the OECD talks.
If the OECD talks fail again, the European Commission, the executive arm of the EU, is expected to announce an EU-wide digital tax. This levy would have to be approved unanimously by all 27 EU nations, which has proven challenging in the past.
Source: FXPro