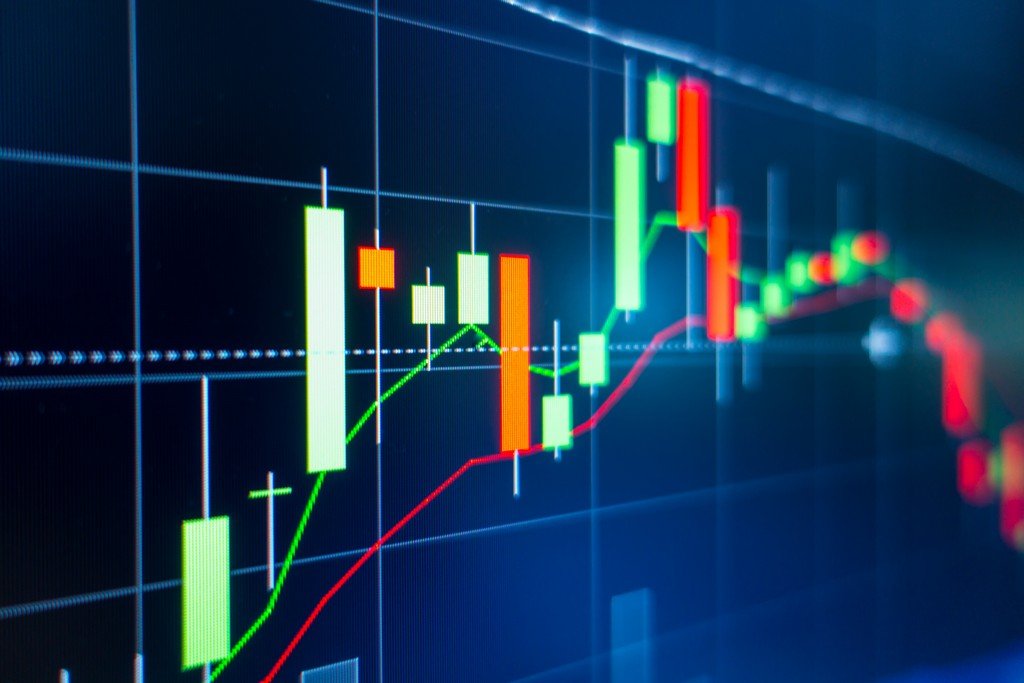 Scott Minerd, once one of Bitcoin's biggest boosters, has seemingly lost the faith. Minerd, Guggenheim's chief investment officer, told CNBC Friday he believes Bitcoin is in the midst of a serious crash that could take it down to between $10,000 and $15,000. Just five months ago, Minerd told CNN he believed the cryptocurrency could go as high as $600,000. And in December, he told Bloomberg the firm's fundamental analysis showed it should be worth $400,000.
Bitcoin, like other cryptos, has been in an extended dive, falling from more than $63,000 in mid-April to just over $33,500 in midday trading Friday.
"When we look at the history of crypto and we look at where we are, I mean, I really do believe this is probably a crash. And, you know, a crash would mean we'd be down 70% to 80%, which, let's just say that's between $10,000 and $15,000," he noted.
Source: FXPro