Societe Generale beat analyst expectations on Wednesday with what it described as a "significant improvement" in the business during the second half of 2020, despite the coronavirus pandemic. The French bank reported a net profit of 470 million euros ($569 million) for the fourth quarter. Analysts were expecting a net income of 252 million euros for the quarter and a loss of 822 million for the year. The French lender ended 2020 with a net loss of 258 million euros.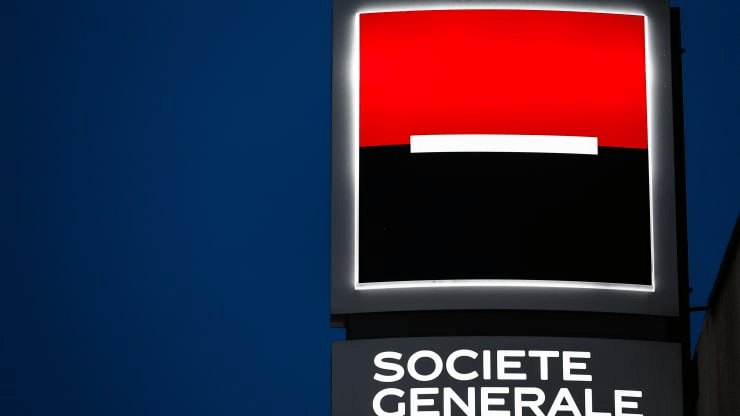 Frédéric Oudéa, the group's chief executive officer, said in a statement: "The fourth quarter results provide further confirmation of the rebound in our businesses observed in the third quarter after a beginning of the year marked by the impacts of the Covid crisis." The lender saw a 1.26 billion euro loss during the second quarter while Europe struggled with the first wave of the coronavirus. However, Societe Generale returned to profit in the following two quarters.
Here are other highlights for the final quarter of 2020:
-Revenues hit 5.8 billion euros, a 6% drop from a year ago.
-Operating expenses dropped by 3.4% from the fourth quarter of 2019.
-The CET 1 ratio, a measure of bank solvency, stood at 13.4% from 12.7% a year ago.
Source: FXPro