Tesla shares moved higher on Monday, as investors cheered production and delivery figures that broadly beat expectations. The stock gained as much as 7% during early trading. At noon on Wall Street shares were 5.3% higher. Tesla on Friday reported that it delivered 184,800 vehicles and produced 180,338 cars in the first quarter of 2021. Analysts were expecting the company to deliver around 168,000 vehicles during this period, according to estimates compiled by FactSet as of April 1.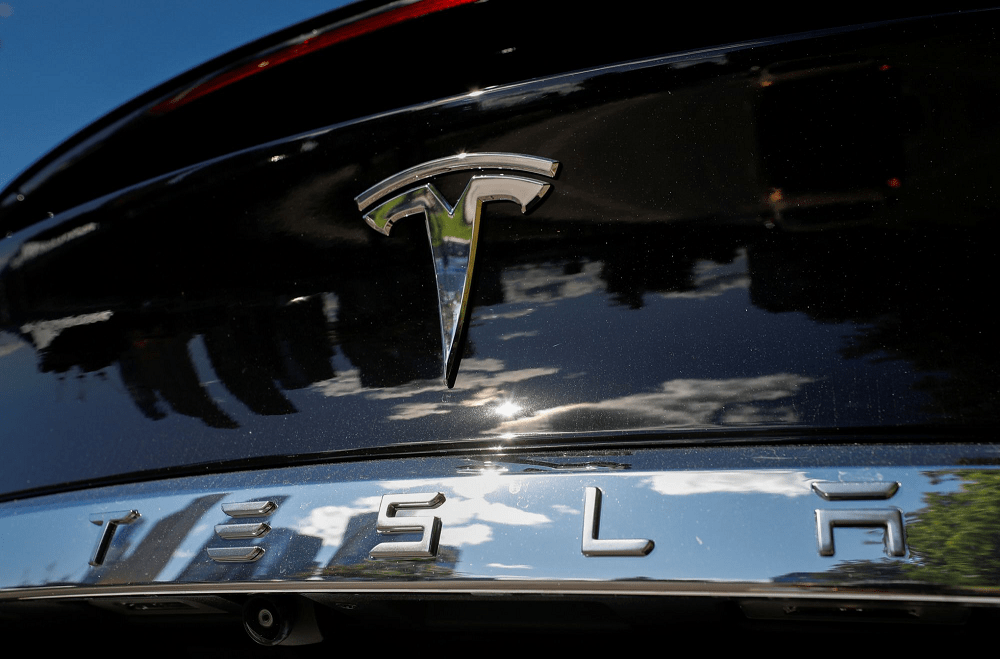 It was a record-beating quarter, topping the 180,570 deliveries the company recorded in the fourth quarter of last year. In a note on Sunday, Wedbush analyst Daniel Ives upgraded Tesla shares to outperform and raised its 12-month target price for the company to $1,000 from $950.
A filing in February showed that Tesla's sales in China more than doubled last year amid the coronavirus pandemic. The electric car maker's sales in China came in at $6.66 billion — around a fifth of the company's $31.54 billion revenues. Despite a bumper 2020, it's been a tough year for Tesla stock, with shares down over 9% in 2021.
Source: FXPro