British inflation gathered speed in December as a temporary easing of COVID-19 travel restrictions helped to push up air and sea fares and a rise in global oil prices made fuel more expensive, official data showed on Wednesday. Consumer prices rose 0.6% in annual terms after a 0.3% increase in November, the Office for National Statistics said. A Reuters poll of economists had pointed to a rate of 0.5%.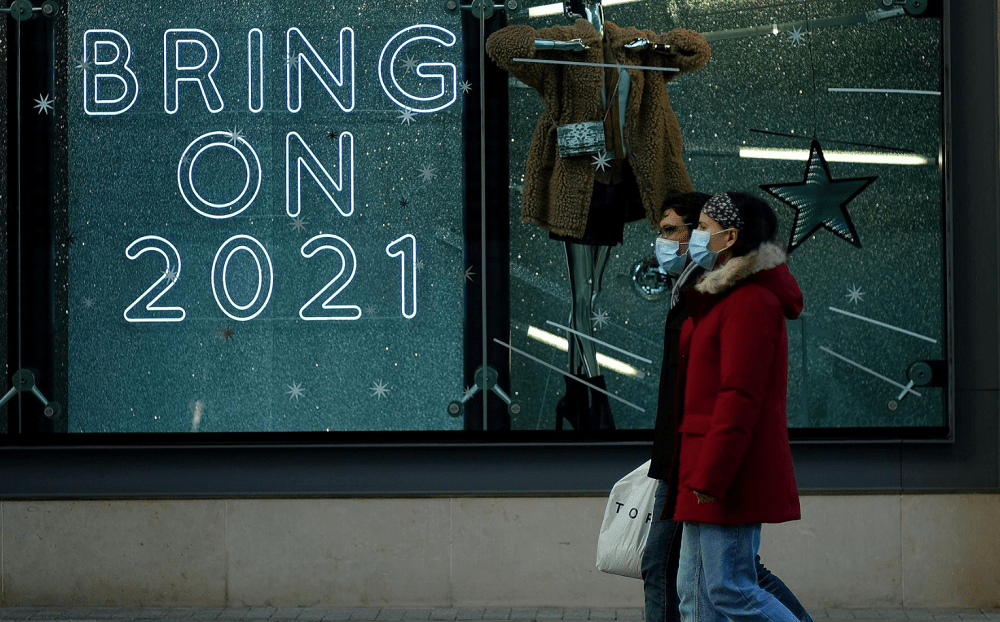 Inflation has been below the Bank of England's 2% target since mid-2019 and the COVID-19 pandemic pushed it close to zero as the economy tanked. "We are going to be talking a lot more about inflation in 2021 than we did 2020," said Jeremy Thomson-Cook, an economist at Equals Group. "Both Brexit and Covid-19 are factors that have caused substantial pain for businesses and their supply chains."
Prices at petrol pumps rose by 1.5 pence per litre last month. Clothing and footwear prices – which rose last month, unlike in December 2019 – also contributed to higher inflation.
Source: FXPro