The winners of the awards of the International Academy of Trading Masterforex-V and the International Association of Forex Traders IAFT became known at the very beginning of the new year, 2021. Among the winners is the brokerage company NordFX, which has won three prestigious professional awards.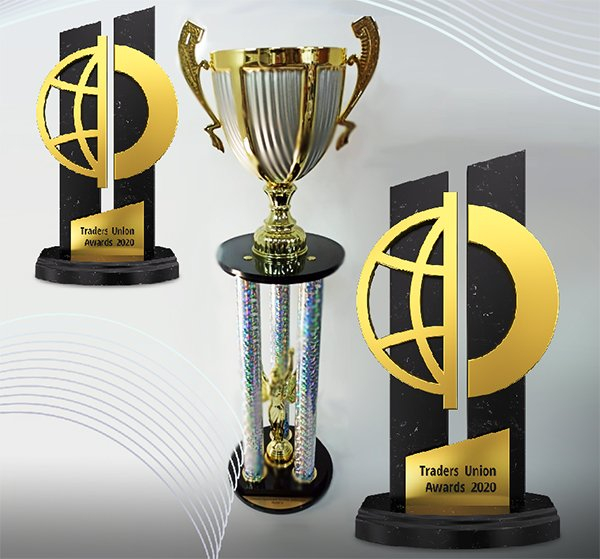 Founded in 2005, Masterforex-V International Academy is one of the leading and most ambitious online projects in the field of foreign exchange trading. Today traders from more than 50 countries of the world are trained at the Academy. The rectorate and the students of the Academy evaluate the performance of financial organizations throughout the year, forming ratings, at the top of which NordFX has repeatedly found itself. And now, at the end of 2020, the MasterForex-V Academy community has once again expressed its trust and recognition to the company, having honoured it with the title of "World Most Reliable Broker."
The company received two more awards based on the results of the annual voting on the IAFT Awards website. It is organized by the International Association of Forex Traders (IAFT), in which more than 200,000 traders from various countries take part. Each of them can vote on the award website, which makes it possible to assess the activities of a broker as objectively as possible.
For the third year in a row, NordFX won the Best Broker in Asia nomination by a wide margin, which is an unconditional recognition of the company's active work and success in this most important region of the planet.
And another award from the International Association of Forex Traders, the title of the Best Cryptocurrency Broker of 2020, was a testament to the high quality of services that the company provides for operations in the digital asset market.