At the end of 2020, the Forex-Awards.com expert council named NordFX Best Forex Broker Middle East. The two-tier NordFX affiliate program was also awarded a prestigious award.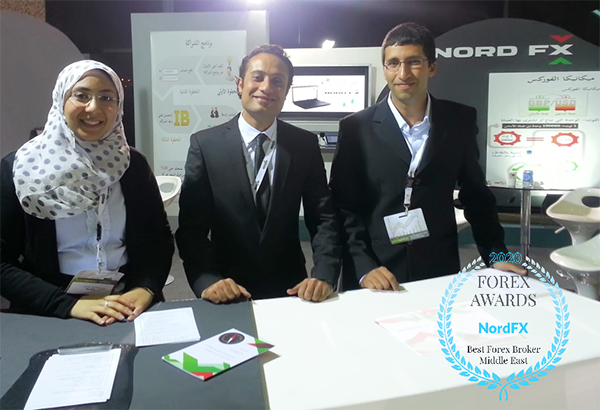 Forex-Awards.com is a team of professionals headquartered in Hong Kong, which specializes in the analysis and evaluation of brokerage companies since 2010, aiming to identify the real market leaders. Based on the opinions of both independent experts and the trader community, Forex-Awards.com employees compile regular ratings of brokers, identifying their strongest and most attractive sides. The winners in each of the 30 nominations are then determined based on the results obtained. A convincing victory was won by the brokerage company NordFX in two of them in 2020.
More than one and a half million accounts have been opened by clients from almost 190 countries during 13 years of NordFX work, among them many traders from the Middle East. Back in 2013, at the 12th MENA Forex Show, the company won the prize as Best Forex Arabic Platform. And now the new award confirms the high level of services that NordFX provides to clients from this region: the first place in the Best Forex Broker Middle East nomination.
Another victory at the Forex Awards was won in the Best Affiliate Program category. Since 2016, thanks to its effectiveness and popularity, NordFX's two-tier affiliate program has been receiving the highest marks. It has been recognized as the best by expert committees of not only Forex-Awards.com, but also by Academy Masterforex-V and Saigon Financial Education Summit. More than 25,000 of the company's partners have already been paid more than $30,000,000 as commission until now, and these figures continue to grow steadily.