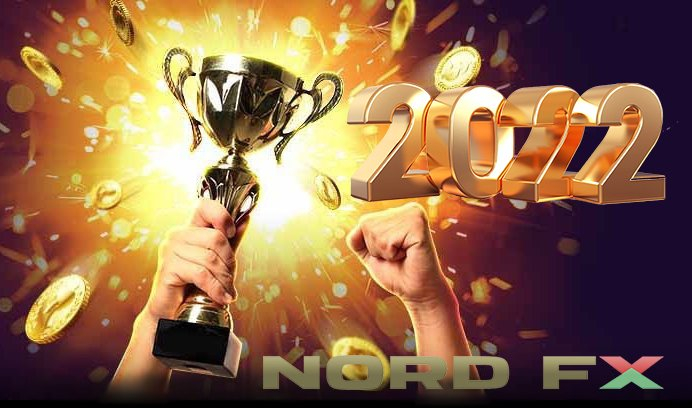 NordFX publishes regular statistics on the performance of its clients' trading transactions, as well as the profits received by the company's IB partners. The results of not only the last month, but the whole of 2022 have been summed up this time.
The best result among traders was shown in December by a client from West Asia (account No. 1657XXX), whose profit amounted to 115,335 USD and was received mainly due to transactions with gold (XAU/USD).
The second place in NordFX's top three highest-performing clients belongs to the holder of account No. 1637XXX, who earned 46,115 USD from transactions with Brent crude oil (Ukoil.c).
And, finally, the third step of the December podium was occupied by another representative of the West Asian region (account No. 1644XXX) with a profit of 22,256 USD, who also traded gold (XAU/USD).
Now about the results of the entire 2022. The composition of the top three changed from month to month, with representatives from various countries and regions taking places on the trading podium. In total, the TOP-3 participants earned an impressive amount of 1,441,457 USD last year. Thus, the average income of a trader who was in the TOP-3 was 40,040 USD per month. The client from Southeast Asia (account No. 1620XXX) managed to get the maximum profit, having earned 146,396 USD on transactions with gold (XAU/USD) in April.
Note that gold occupies the top, golden step in the TOP-3 of the most profitable trading instruments. It was transactions with this noble metal that brought NordFX traders to the podium most often. The British pound is on the silver step. As for the most famous pair, EUR/USD, it managed to take only third place in this ranking, having hardly overtaken pairs with the Japanese yen, Canadian and Australian dollars.
Among the NordFX IB partners, December TOP-3 is as follows:
the largest commission, 5,830 USD, was credited to a partner from South Asia, account No.1562ХXХ;
the next is their compatriot (account No. 1618XXX), who received 5,692 USD in a month;
and, finally, their colleague from Western Asia (account No. 1621XXX) closes the top three, having earned 3,525 USD in commissions in December.
Like traders, the composition of the top three was constantly updated. In total, its participants were paid 243,344 USD in 2022. The largest commission, 24,700 USD, was credited to a partner from Southeast Asia, account No.1371ХXХ in June.
Notice: These materials are not investment recommendations or guidelines for working in financial markets and are intended for informational purposes only. Trading in financial markets is risky and can result in a complete loss of deposited funds.