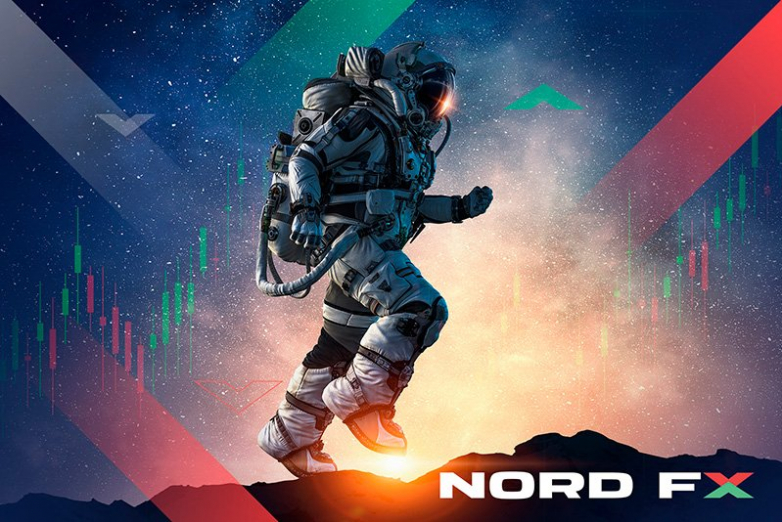 NordFX brokerage company has summarized the trading performance of its clients for October 2023. Additionally, the social trading services and the profit earned by the company's IB partners were evaluated.
The past month proved highly fruitful for the company's clients. The undisputed leader was a trader from Western Asia, account #1691XXX, with a profit amounting to 185,095 USD. This remarkable result was achieved from trades involving gold (XAU/USD), the euro (EUR/USD), and the British pound (GBP/USD).
Taking the second spot on the podium with an impressive profit of 129,150 USD was a representative from South Asia, account No.1720XXX. Their profit was derived from trading currency pairs GBP/USD, EUR/USD, and USD/JPY.
Gold (XAU/USD) enabled another trader from Western Asia, account No.1696XXX, to earn 83,980 USD, securing a spot among the top three.  
In the PAMM service, the "Trade and earn" account continues to attract the attention of passive investors. It was opened 601 days ago but remained dormant until it was revived in November 2022. Since then, the account's yield has exceeded 205% with a relatively small drawdown of less than 17%. It's worth noting that past performance does not guarantee similar returns in the future. As always, we urge investors to exercise utmost caution when investing their funds.
On the PAMM service showcase, two long-standing accounts remain, which we've frequently mentioned in previous reports. These are "KennyFXPRO-The Multi 3000 EA" and "TranquilityFX-The Genesis v3". Recall that on November 14, 2022, they faced significant losses, with drawdowns nearing 43%. However, the PAMM managers chose to persevere, and by October 31, 2023, the first account's profit surpassed 116%, and the second's reached 78%
The top 3 IB partners of NordFX for October are as follows:
The highest commission of 13,469 USD was credited to a partner from South Asia, account No.1576XXX.
Second place went to the holder of account No.1645XXX from Western Asia, who received 11,869 USD. Remarkably, this partner has been among the top three for six consecutive months. Over this period, thye accumulated earnings of approximately 70,000 USD.
Lastly, rounding off the top 3 is another partner from South Asia with account No.1700XXX, who received a reward of 7,124 USD.
Notice: These materials are not investment recommendations or guidelines for working in financial markets and are intended for informational purposes only. Trading in financial markets is risky and can result in a complete loss of deposited funds.