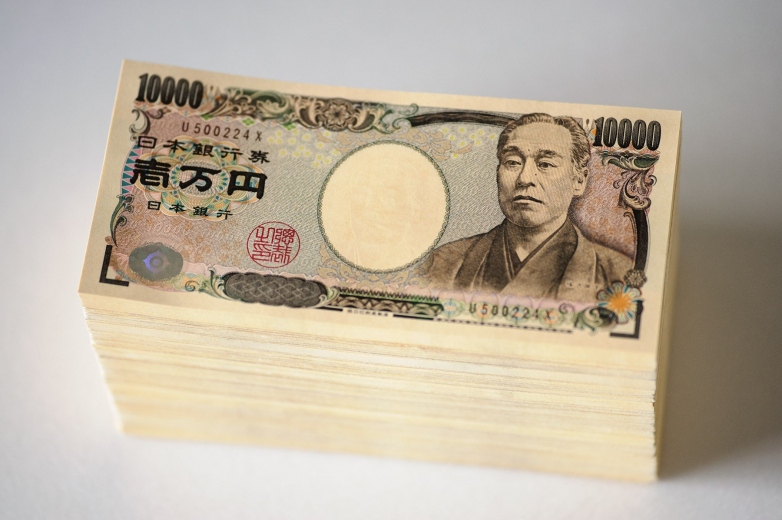 • USDJPY reversed from pivotal support level 102.95
• Likely to rise to 103,90 and 104.5
USDJPY recently reversed up from pivotal support level 102.95 (December low) – standing near the lower daily Bollinger Band.
The support area near the support level 102.95 was also strengthened by the support trendline of the daily down channel from July.
USDJPY is expected to rise further toward the next resistance level 103,90 (top of the two previous minor corrections from last month) – followed by the key resistance level 104.5.