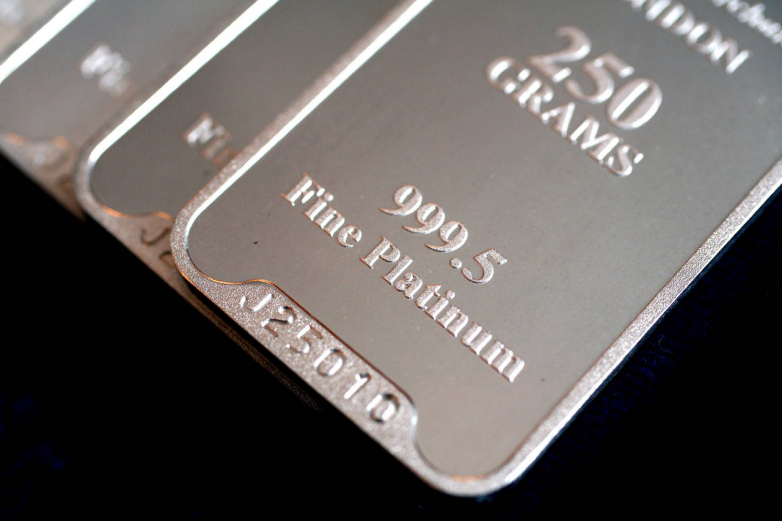 • Platinum broke support level 1080.00
• Likely to fall to 1000.00
Platinum continues to fall after the pair broke the key support level 1080.00, standing near the 38.2% Fibonacci correction of the previous sharp upward impulse from December.
The breakout of this support level 1080.00 accelerated the active minor corrected wave (ii).
Platinum is expected to fall further toward the next round support level 1000.00 (former support from December and resistance from August and the target price for the completion of wave (ii)).