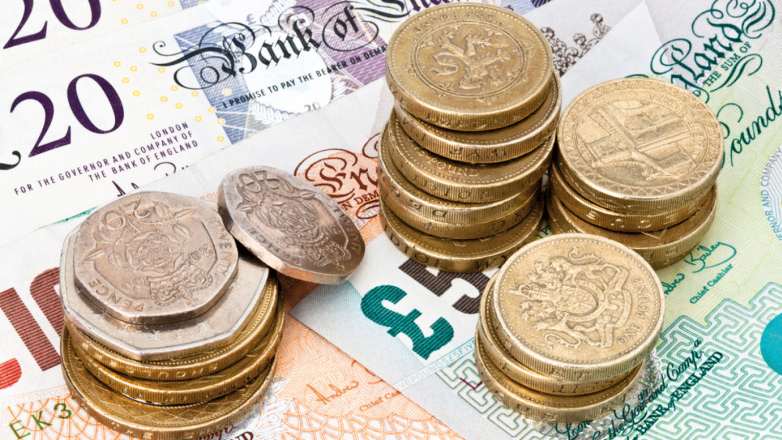 • GBPAUD reversed from resistance level 1.7935
• Likely fall to support level 1.7680
GBPAUD today once again reversed down from the strong resistance level 1.7935 (which has been reversing the pair from last month) – standing well above the upper daily Bollinger Band.
If the pair closes today it will form the second consecutive candlesticks reversal pattern Shooting Star – highlighting the strength of the resistance level 1.7935.
GBPAUD is expected to fall further toward the next support level 1.7680 (target price for the completion of the active correction (ii)).