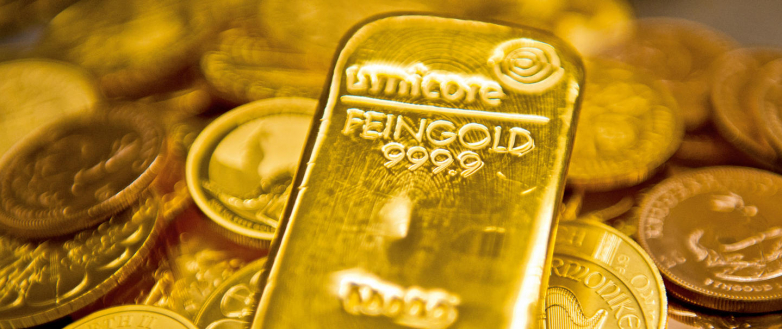 • Gold under bearish pressure
• Likely to fall to support level 1760.00
Gold under bearish pressure after the earlier breakout of the key support level 1820.00 (which has been reversing the price last from the start of December).
The breakout of the support level 1820.00 follows the earlier breakout of the 61.8% Fibonacci correction level of the sharp upward impulse wave (1) from November.
Gold is expected to fall further toward the next support level 1760.00 (monthly low from November and the likely price for the completion of the active impulse wave C).