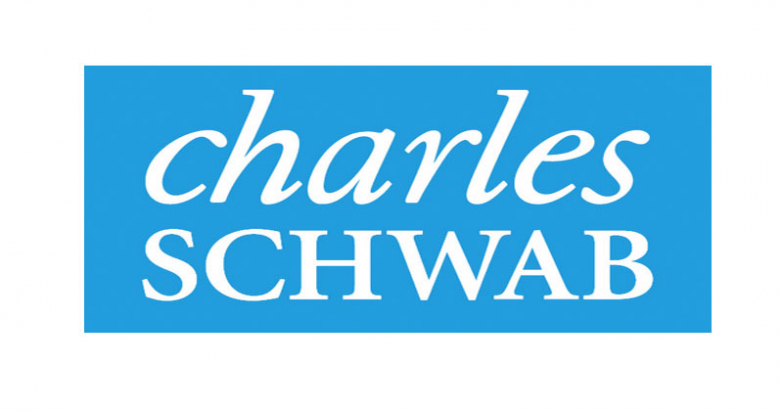 • Charles Schwab rising inside impulse wave (3)
• Likely to reach resistance level 62.00
Charles Schwab continues to rise inside the sharp upward impulse wave (3) – which belongs to the primary upward impulse sequence ⑤ from the end of January.
The active impulse sequence ⑤ started earlier from the pivotal support level 51.00 (former resistance from December) – strengthened by the lower daily Bollinger Band.
Charles Schwab is likely to rise further toward the next resistance level 62.00 (monthly high from January and the target price for the completion of the active impulse wave (3)).