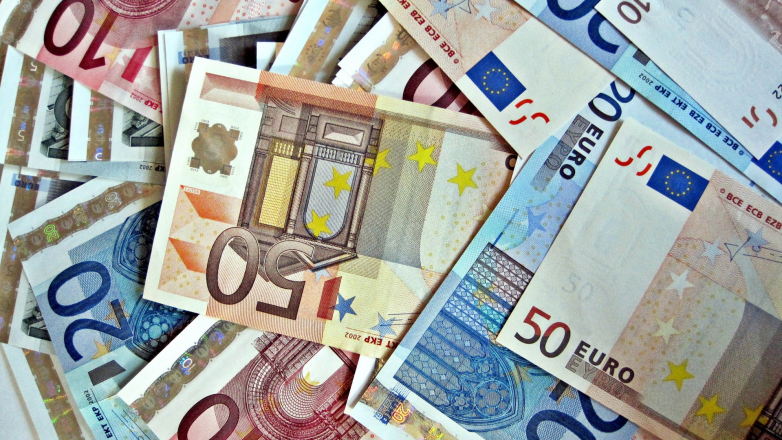 • EURGBP under bearish pressure
• Likely to test support level 0.8680
EURGBP under strong bearish pressure after the pair broke the key support level 0.8750 (which stopped the previous sharp impulse wave (i) at the start of February).
The breakout of the support level 0.8750 accelerated the active impulse sequence (c) from the middle of December.
EURGBP is likely to fall further toward the next support level 0.8680 (which reversed the price three times in April of 2020).