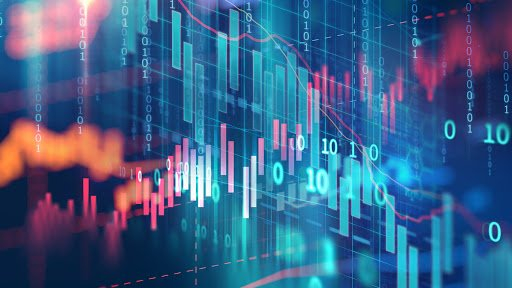 • Nikkei 225 broke round resistance level 30000.00
• Likely to reach resistance level 31000.00
Nikkei 225 index continues to rise strongly after the price broke through the key round resistance level 30000.00 intersecting with the resistance trendline of the daily up channel from the middle of December.
The active impulse sequence 5 belongs to the medium-term upward impulse sequence (3) from the end of last year.
Nikkei 225 is likely to rise further toward the next resistance level 31000.00 (target price for the completion of the active minor impulse wave (v)).