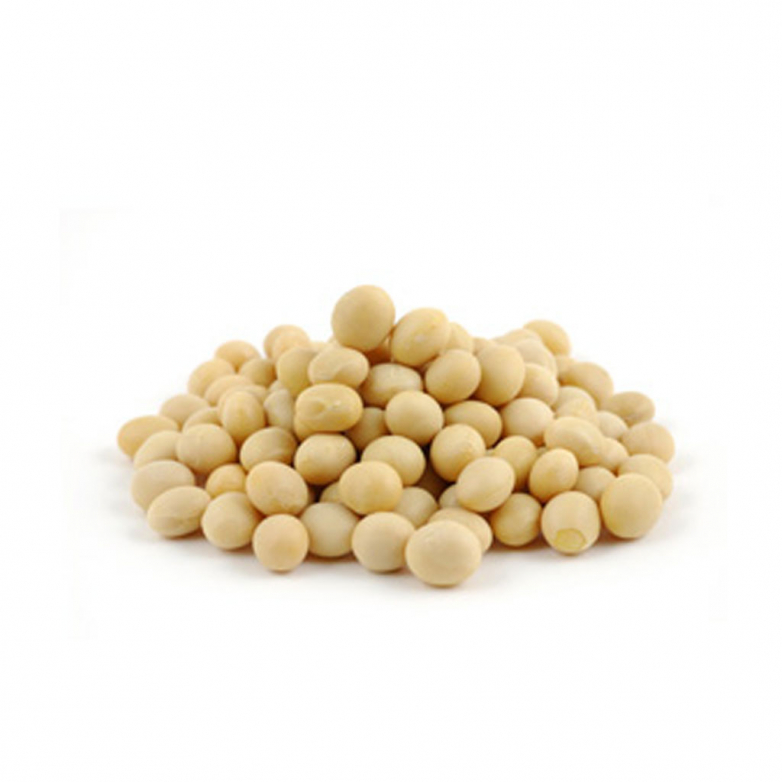 • Soy broke round resistance level 1400.00
• Likely to reach resistance 1435.00
Soy recently broke the round resistance level 1400.00 (which stopped the previous impulse wave (1) at the start of February –as can be seen below).
The breakout of the resistance level 1400.00 is aligned with the active medium-term impulse wave (3) from the middle of February.
Soy can be expected to rise further toward the next resistance 1435.00 (top of the previous impulse sequence (5) from January).