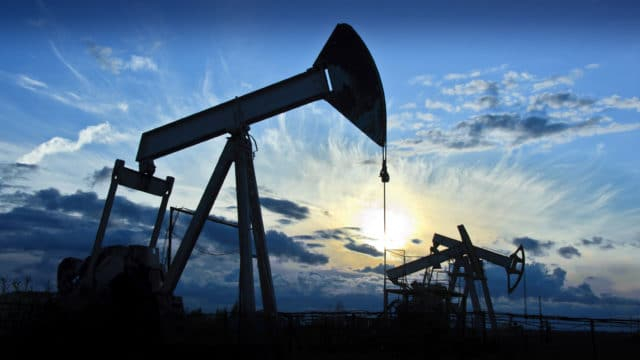 • WTI oil continues to rise
• Likely to test resistance level 64.00
WTI oil has recently reversed up from the support levels 60.00 and 59.15 – intersecting with the 38.2% Fibonacci correction of the previous upward impulse from the start of February.
The latest upward reversal is aligned with the higher level overriding upward impulse sequence (C) from the end of October.  
WTI oil is likely to rise further toward the next resistance level 64.00 (top of the previous impulse wave (i) from the end of February).