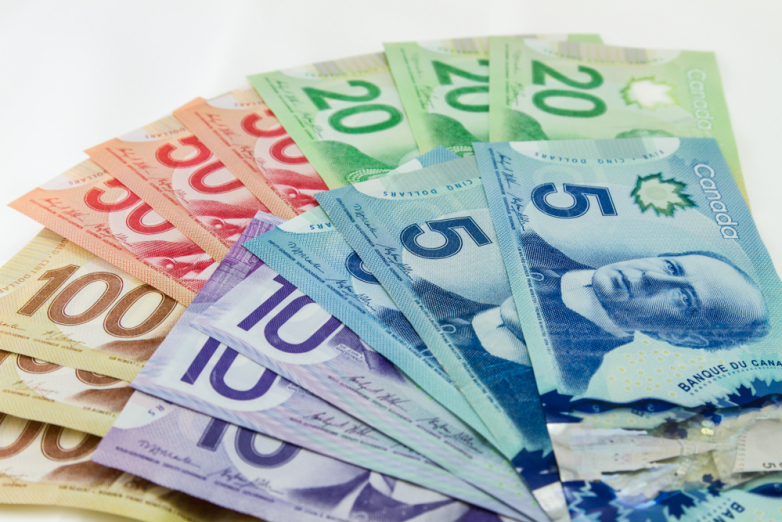 • CADCHF broke resistance level 0.7410
• Likely to reach resistance level 0.7500
CADCHF recently broke above the minor resistance level 0.7410 (which stopped the previous short-term impulse wave (i) at the start of March).
The breakout of the resistance level 0.7410 accelerated the active upward impulse waves (iii), 5 and (3).
CADCHF is likely to rise further toward the next resistance level 0.7500 (target price for the competition of the active impulse wave (3), monthly high from January of 2020).