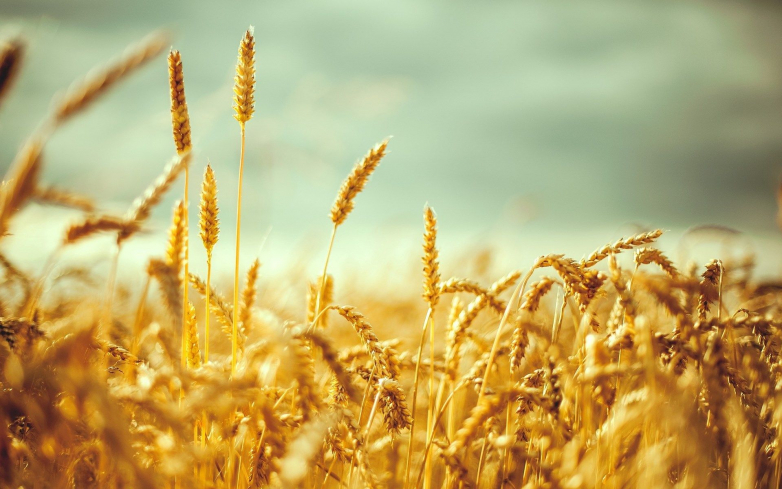 • Wheat broke key resistance level 625.00
• Likely to reach resistance level 650.00
Wheat continues to rise inside the minor ABC corrective wave (ii) – which started earlier from the major round support level 600.00.
The price earlier broke the key resistance level 625.00 (former major support from the end of January) – which added to the bullish pressure on wheat .
Wheat is likely to rise further toward the next resistance level 650.00 (target price for the completion of the active corrective wave (ii)).