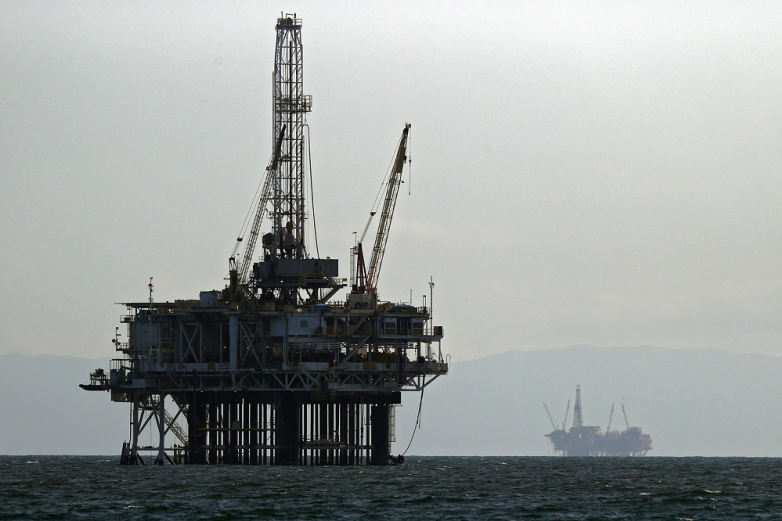 • WTI reached support level 59.15  
• Likely to reach resistance level 63.10
WTI recently reversed up after reaching the key support level 59.15 (low of the pervious correction (iv)) – which was set as the likely upward target in our earlier forecast for this instrument.
The upward reversal from the support level 59.15 is aligned with the predominant uptrend that can be seen on the daily WTI charts.
WTI is likely to rise further toward the next resistance level 63.10 (former strong support from the start of March).