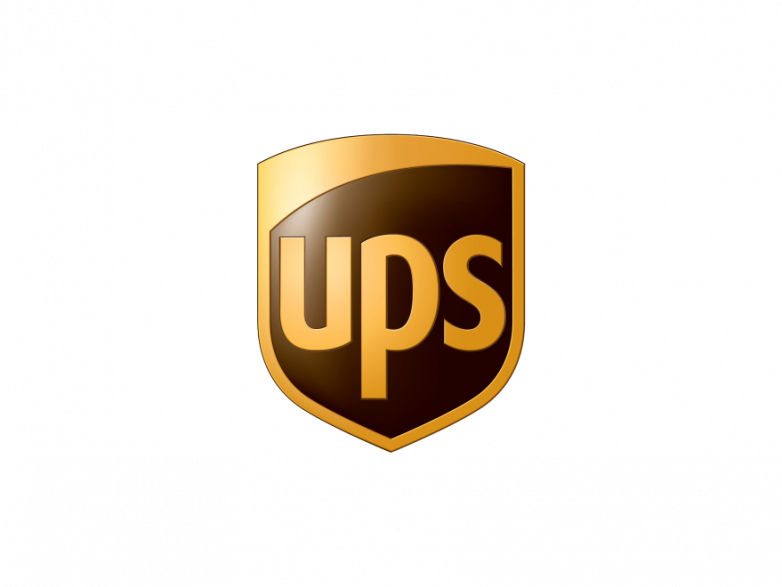 • UPS broke two down channels
• Likely to rise to resistance level 198.90                                                                  

UPS continues to rise after the price broke two nearly parallel downward price channels from July and Septembers.
The breakout of these price channels accelerated the active impulse wave 5 which belongs to the higher-level impulse wave (C) from the start of October.
UPS can be expected to rise further toward the next resistance level 198.90 (which stopped the previous waves (ii) and ii).