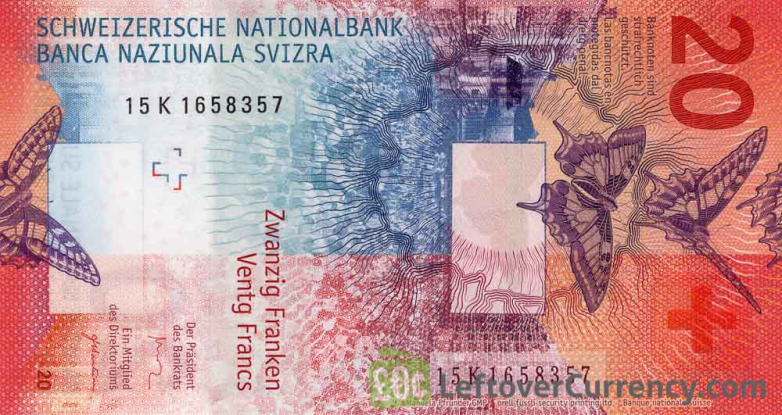 • EURCHF broke long-term support level 1.0675
• Likely to fall to support level 1.0650                                                                        

EURCHF continues to fall after the price broke the long-term support level 1.0675 (which has been reversing the pair from October of 2020).
The breakout of this support level 1.0675 continues the active impulse wave 3 which belongs to the longer-term impulse wave (3) from September.
Given the prevailing downtrend, EURCHF can be expected to fall further toward the next support level 1.0650 (target for the completion of the active impulse wave 3).