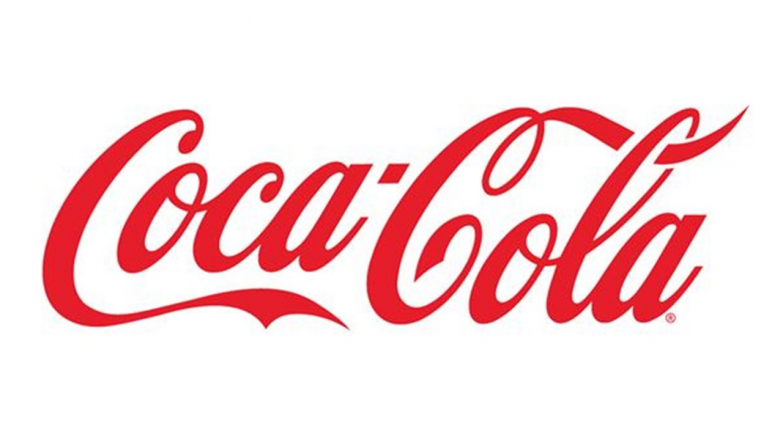 • Coca-Cola broke daily down channel
• Likely to rise to resistance level 56.85                                                                  

Coca-Cola continues to rise inside the minor impulse wave 3 which previously broke the wide daily down channel from July.
The active impulse wave 3 belongs to the higher level impulse wave (3) – which started at the bottom of the aforementioned down channel.
Given the clear daily uptrend , Coca-Cola can be expected to rise further toward the next resistance level 56.85 (target price for the completion of the impulse wave 3, top of wave B from September).