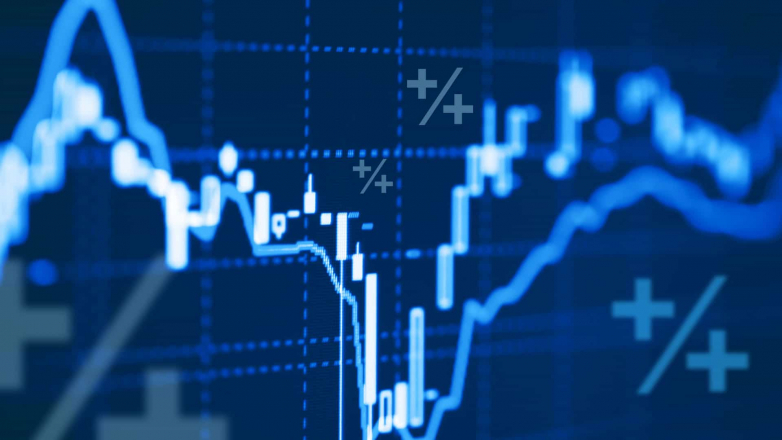 • Nikkei 225 reversed from support level 27375.00
• Likely to rise to resistance level 27750.00
Nikkei 225 index today reversed up sharply from the pivotal support level 27375.00 (which reversed the index multiple times from May of 202 never allowing the price to fall far below this price level).
The upward reversal from the support level 27375.00 stopped the previous sharp downward impulse waves iii and (c).
Given the improvement of the global risk sentiment – Nikkei 225 index can be expected to rise further toward the next resistance level 27750.00 (former support from the middle of December).