02.11.2022
USDJPY, "US Dollar vs Japanese Yen"
On H4, the quotes are above the 200-day Moving Average, indicating the prevalence of an uptrend. The RSI is testing the support level. A movement towards 7/8 (148.43) should be expected, followed by a breakaway and growth to the resistance level of 8/8 (150.00). The scenario can be cancelled by a breakaway of the support level of 6/8 (146.87) downwards. In this case, the quotes may correct to 5/8 (145.31).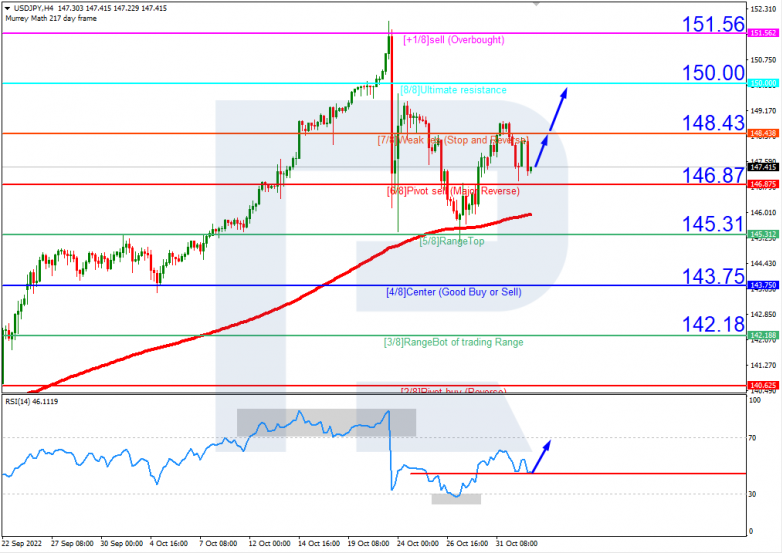 On M15, a breakaway of the upper border of VoltyChannel will increase the probability of price growth.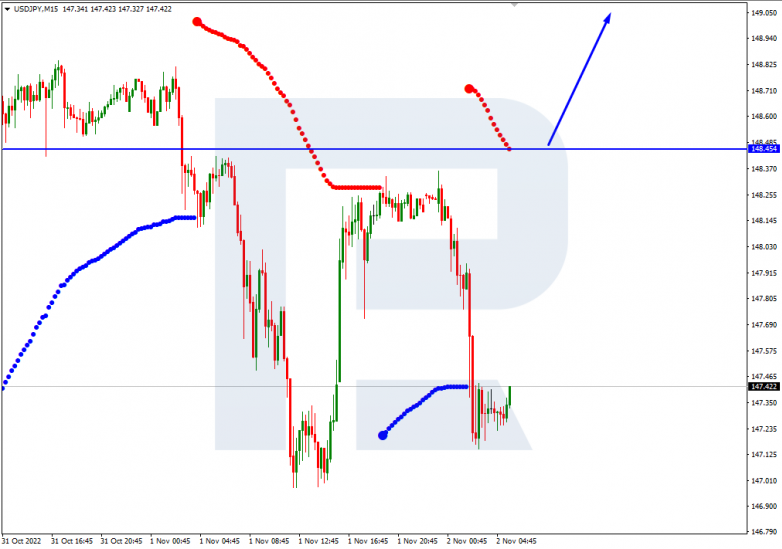 USDCAD, "US Dollar vs Canadian Dollar"
On H4, the quotes have bounced off 8/8 (1.3671). This suggests possible falling to the nearest support level of 7/8 (1.3427). The scenario can be cancelled by a second test of 8/8 (1.3671) and a breakaway of this level. In this case, the pair will start growing again and might reach 1/8 (1.3916).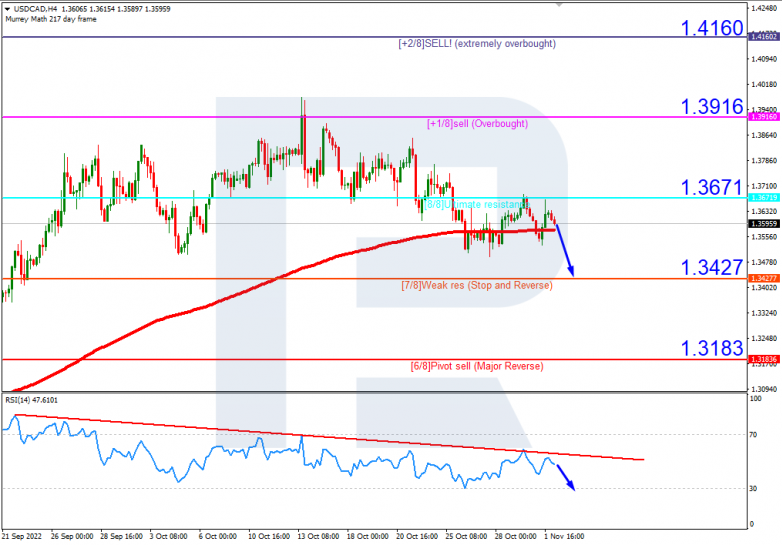 On M15, an additional signal confirming the decline will be a breakaway of the lower border of VoltyChannel.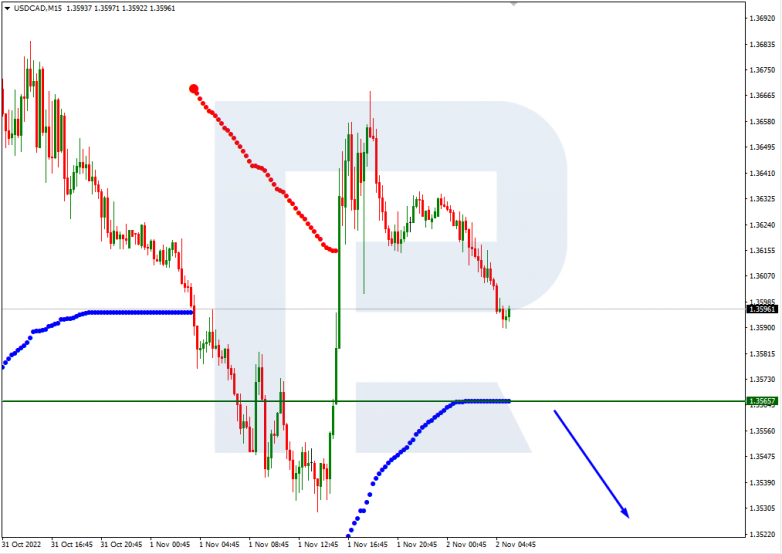 Attention!
Forecasts presented in this section only reflect the author's private opinion and should not be considered as guidance for trading. RoboForex bears no responsibility for trading results based on trading recommendations described in these analytical reviews.