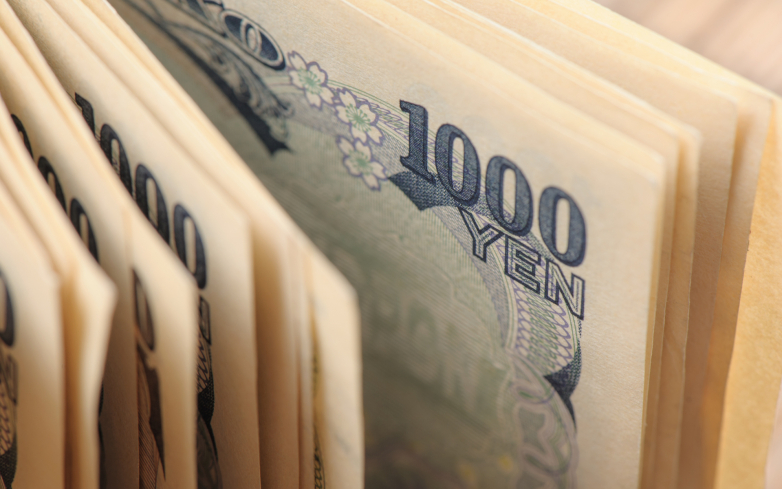 • USDJPY broke key support level 103.20
• Likely to fall to 102.00
USDJPY recently broke below the key support level 103.20 (which has been reversing the price from the start of December as can be seen from the daily USDJPY chart below).
The breakout of the support level 103.20 accelerated the active sharp downward impulse wave C from the start of June.
Given the clear daily downtrend – USDJPY is expected to fall further toward the strong support level 102.00 (target price for the completion of the active impulse wave C – intersecting with the daily down channel from July).