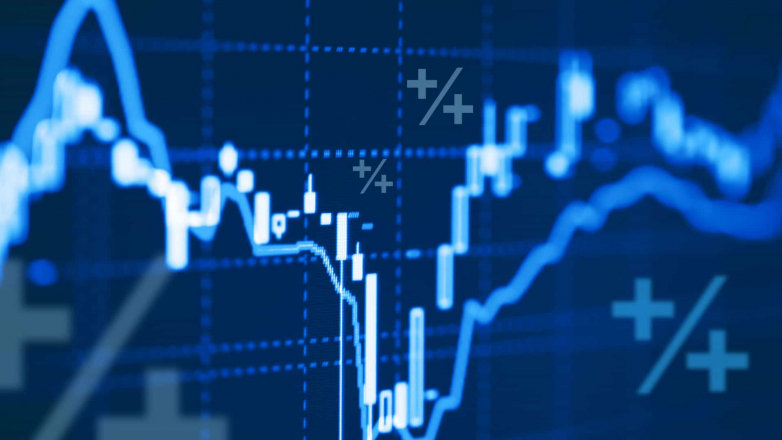 • HK50 broke round resistance level 27000.00
• Likely to rise to 28000.00
HK50 index recently broke through the round resistance level 27000.00 (which stopped the previous sharp upward impulse wave 3 in November).
The breakout of the resistance level 27000.00 accelerated the active short-term impulse 5 – which then broke the weekly up channel from May.
HK50 is expected to rise further in the active impulse waves 5 and (C) toward the next resistance level 28000.00 (former monthly high from February of 2020).