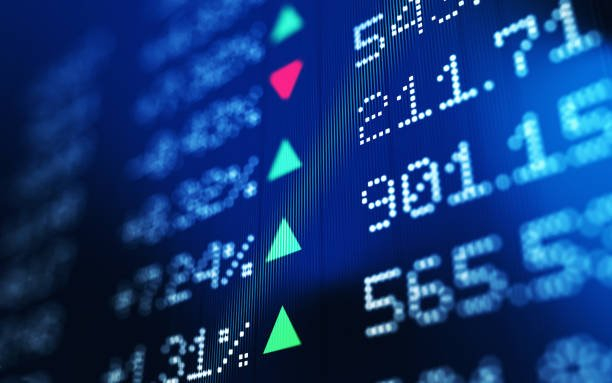 • FTSE 100 rising sharply
• Likely to rise to 6885.00 and 7000.00
FTSE 100 index today broke sharply above the key resistance level 6645.00 (which has been reversing the price from the start of December).
The breakout of the resistance level 6645.00 added to the bullish pressure on this index – extending the active nested impulse waves (iii), 3 and (C).
FTSE 100 is expected to rise further toward the next resistance level 6885.00 (monthly high from March of 2019 ) – followed by the powerful round next resistance level 7000.00 (target for the competition of wave 3).