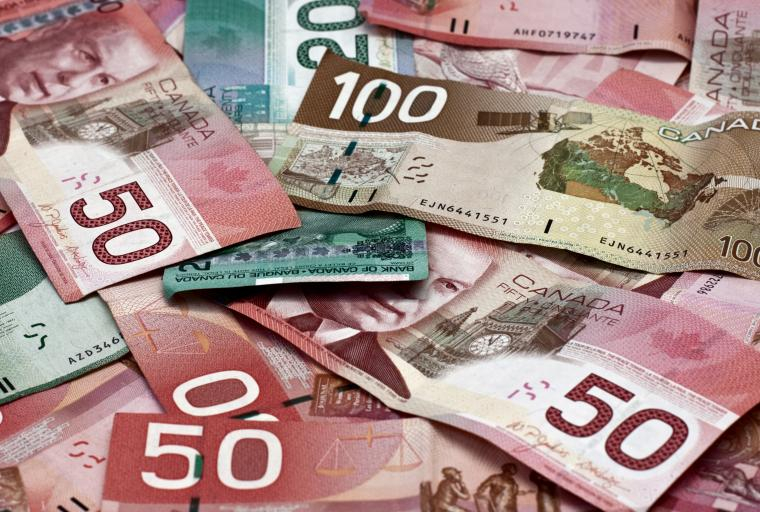 • CADJPY rising inside ABC correction (2)
• Likely to reach resistance level 82,00
CADJPY continues to rise inside the medium-term ABC correction (2) which started earlier from the round support level 80.00 standing near the lower daily Bollinger Band.
The support area near the support level 80,00 was also strengthened by the support trendline of the daily up channel from November and by the 50% Fibonacci correction of the upward impulse from October.
CADJPY is expected to rise further toward the next resistance level 82,00 (projected price for the termination of the active ABC correction (2)).