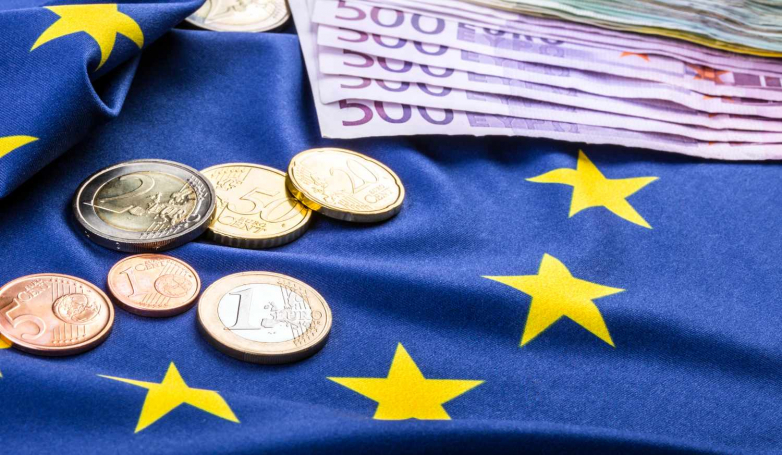 • EURJPY broke key support level 125.800
• Likely to fall to 125.00
EURJPY today broke the multi-candle support level 125.800 (which reversed the price multiple times in the middle of December).
The breakout of this support level 125.800 accelerated the active short-term correction (iv).
EURJPY is expected to fall further toward the next support level 125.00 (target price for the completion of the active corrective wave (iv))).