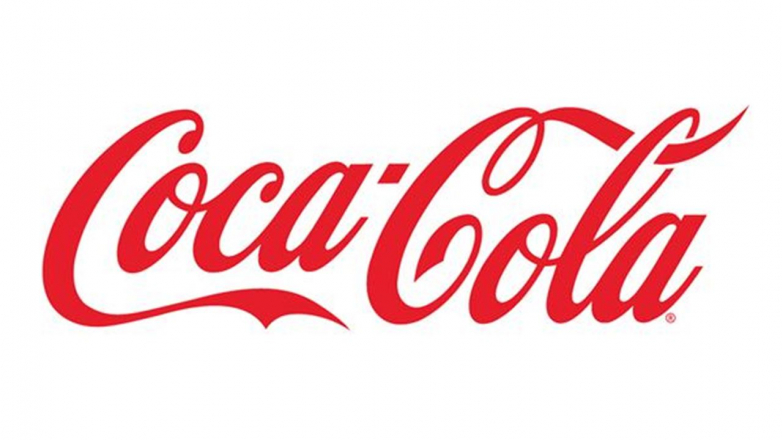 • Coca-cola falling inside minor impulse wave (c)
• Likely to fall to support level 47.25
Coca-cola continues to fall inside the minor downward impulse wave (c) – which previously broke the round  support level 50,00 (which stopped the previous minor impulse wave (a) at the start of January).
This breakout of the support level 50,00 coincided with the breakout of the cluster of intersecting support trendlines from last March, July and August.
Coca-cola is expected to fall further in the active waves (c) and 2 toward the next support level 47.25 (monthly low from October and the target price for the completion of the active wave 2) .