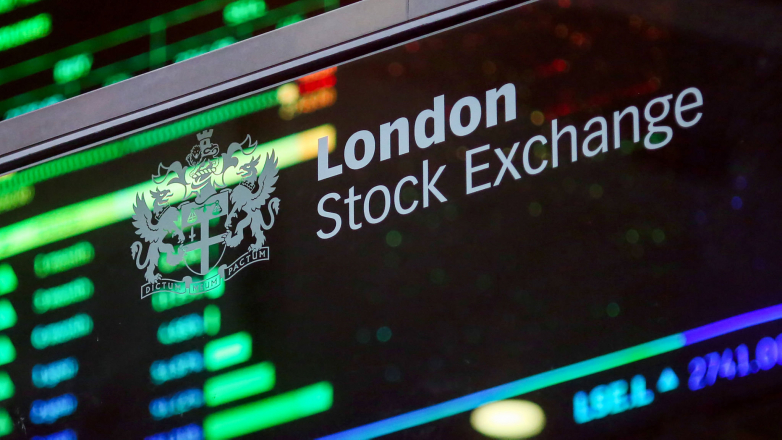 • FTSE 100 broke resistance level 6645.00
• Likely to test resistance level 6900.00
FTSE 100 index continues to advance after the price broke the resistance level 6645.00 intersecting with the 50% Fibonacci correction of the previous ABC retracement from the start of January.
The breakout of the resistance level 6645.00 was preceded by the breakout of the short-term down channel from last month.
FTSE 100 is likely to rise further toward the next resistance level 6900.00 (target price for the completion of the active impulse wave (3)).