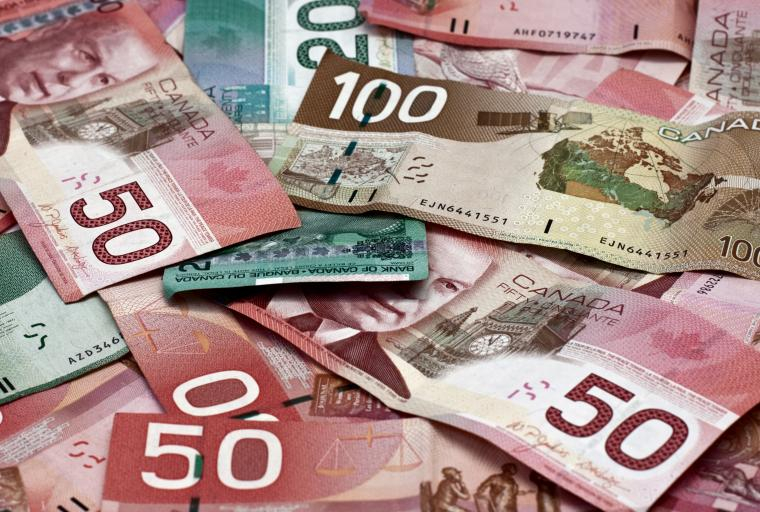 • CADCHF broke resistance levels 0.7150 and 0.7200
• Likely to reach resistance 0.7250
CADCHF continues to rise sharply after the price broke the eth weekly up channel from last year and the resistance levels 0.7150 and 0.7200 (multi-month high from last June).
The breakout of these resistance levels accelerated the active impulse waves (iii) and 3.
CADCHF is likely to rise further toward the next resistance level 0.7250 (target for the completion of the active accelerated impulse wave 33).