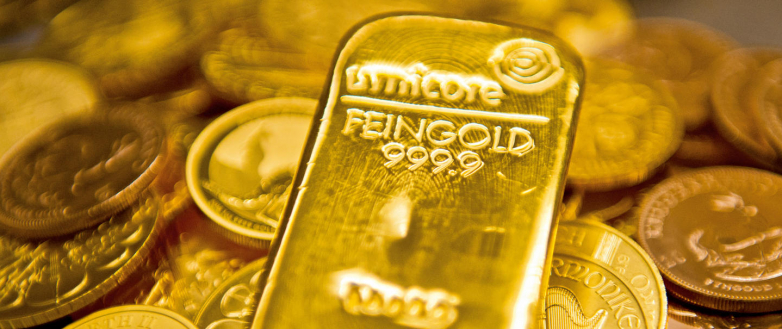 • Gold broke powerful support level 1766.00
• Likely to fall to support level 1700.00
Gold recently broke the powerful support level 1766.00 (which has been reversing the price from the end of  November).
The breakout of the support level 1766.00 was followed by the failed test of this price level (acting as resistance after it was broken) – which is a sell signal for Gold.
Gold is likely to fall further toward the next support level 1700.00 (target price for the completion of the active impulse wave 3, former support from June).