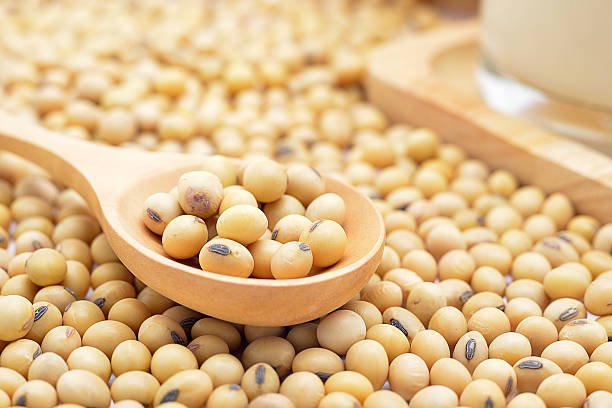 • Soy falling inside corrective wave (ii)
• Likely to test support level 1372.00
Soy recently reversed down with the daily Shooting Star from the key resistance level 1440.00 (previous monthly high from January and February).
The downward reversal from the resistance level 1440.00 started the active short-term corrective wave (ii).
Soy can be expected to fall further next support level 1372.00 (former support from February and the target price for the competition of the active corrective wave (ii)).