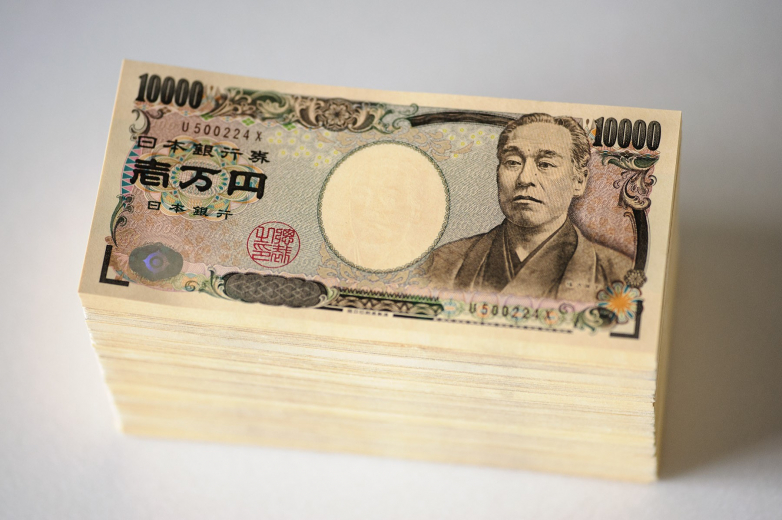 • USDJPY reversed from support zone
• Likely to reach resistance level 109.35
USDJPY currency pair recently reversed up from the key support level 108.40 (which stopped the previous minor corrective wave (iv) at the start of March).
The upward reversal from the support level 108.40 stopped the previous minor ABC corrective wave 4.
Given the continued yen bearishness – USDJPY is likely to rise further in the active impulse wave 5 toward the next resistance level 109.35 (top of the earlier impulse wave 3).