In the financial markets, there are no firm assets, that are not subjected to the volatility. Particularly the gold, whose resistance to market impacts became a stereotype which, unfortunately, is far from the truth. As well as all other components in financial circles, this precious metal possesses unpredictability and certain risks for the investor too.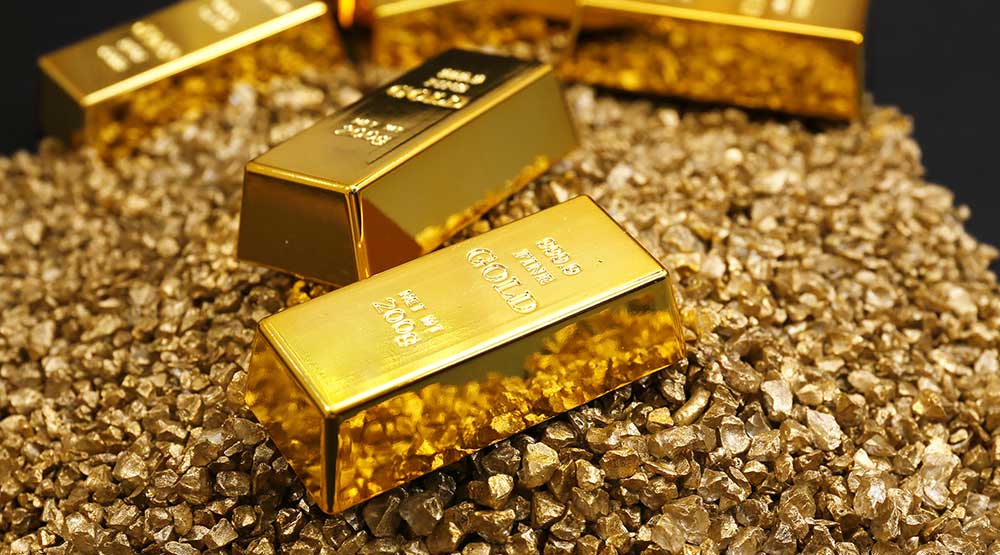 In this article, you will learn three very disputed issues of investments into gold about which the financial experts who are praising highly to the clients infinite benefits of investments in this precious metal often forget to say.
1. Investment risks are still the same, despite the gloss
Gold has though been irreplaceable equivalent and a general criterion for millennium already has no stable price at all. Here are the same risks, as in a case with the futures of wheat or shares of the large manufacturing plant.
Especially, as experts note, gold has no fundamental value that means that the method of an assessment of its exact cost does not exist. In turn, it allows the price of the precious metal to change quite chaotically because speculation here has intercepted long ago an initiative at the investments.
And, if to look narrowly what in gold such remarkable, except its gloss? Really, in the case of a full breakdown of an economic system when money loses the value, you will prefer it, but not a pack of flour or warm clothes?
2. Investment tax
When you decide to invest in gold you have to be ready to go also on other essential costs. Gold bullion and coins, the certified gold, electronic gold and ETF gold as the income from capital gain from objects of a collecting and investment, are assessed with a tax. In the USA the state will take from you 28%, in Russia is almost twice less, but at the same time is painful for a pocket too – 13%. At the same time, it is necessary to pay this tax, regardless of the income.
3. Storage issue
You can't put gold in a sock or under a pillow, it should be stored under proper conditions, it is desirable in the safe. And if it is absent, then you have to trust a precious metal to third parties it will be costly as the monthly or annual payment for the lease of storage will run into money.
As a result, taking into account storage or transportation of gold, the received profit is not such big anymore as it was expected at the beginning.
So, dear investors, consider all pros and cons before the acquisition of a treasured ingot. If you are so attracted by the gloss of gold, start from golden shares – assets which can make a powerful profit too, at the same time not assessed with the income tax.
And one more recommendation, do not regard gold as salvation from all troubles or panacea from a financial apocalypse. No matter that experts say, the gold is not an investment shelter and "real money", in the complete sense of the phrase about. Metals also change in the price, grow and fall, though, perhaps, less actively, than currencies. Nevertheless, gold is, more, the tool for diversification of your investment portfolio or pride of the collector having a passion for jeweler's art.