The single currency showed significant growth yesterday, hitting thus a 3 month peak. The trading volume was mostly in the upper part of the movement, after which the EUR/USD corrected downward. It is also worth pointing out the new resistance level, marked at 1.1391-1.1415.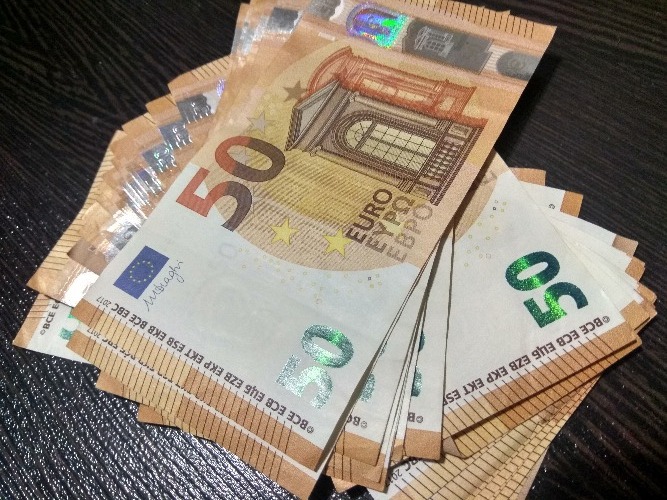 Nevertheless, the correction was moderate, so it's too early to talk about the price reversal. Moreover, given the uptrend, it is recommended to use the long positions.
Buying may be started after the growth resumption and a breakdown of a new level of resistance. This will be a strong bullish signal. Stop-loss should be set just below the breakout volume bar. The transaction potential is more than 100 points.
As for the market sentiment, this technical indicator entirely proves the trading scenario for opening long positions in the euro, as most retail traders stay in short ones.
If the price continues to adjust downward, it is better to stay out of the market completely.
The euro gains 0.07 percent, to reach 1.1388 at 1002 GMT on Thursday.
It's important to mention additional events, which had influenced the euro boost against the U.S. dollar The growth of a late one followed not only due to dollar weakness, but also as region's countries were combating the Covid-19, with the EU's executives offering a massive recovery fund, made up of several grants and loans for each EU member state.
The market focus on Thursday will be a grouping of E.U. finance ministers meeting, scheduled for this day later, to consider the EU recovery fund.