These are three main drivers that might influence currencies according to an outlined report at the end of the last week: the U.S. election, stimulus package negotiations and economic data. On Friday, economic numbers were the main factor of currency moves. The greenback went down to most of currencies with the exception of UK's pound. The PMI data was in the limelight and, to everyone's surprise, economic activity did not go down as much as experts anticipated in major part of countries during the actual month.
Germany production PMI index showed improvements. This fact helped to offset the fall in the services sector. Services and manufacturing broadened at a faster pace in the U.S., and for Australia, faster growth in services balanced the drop in production activity, helping the main index to grow. The Aussie remained steady, at 0.712 to U.S. dollar.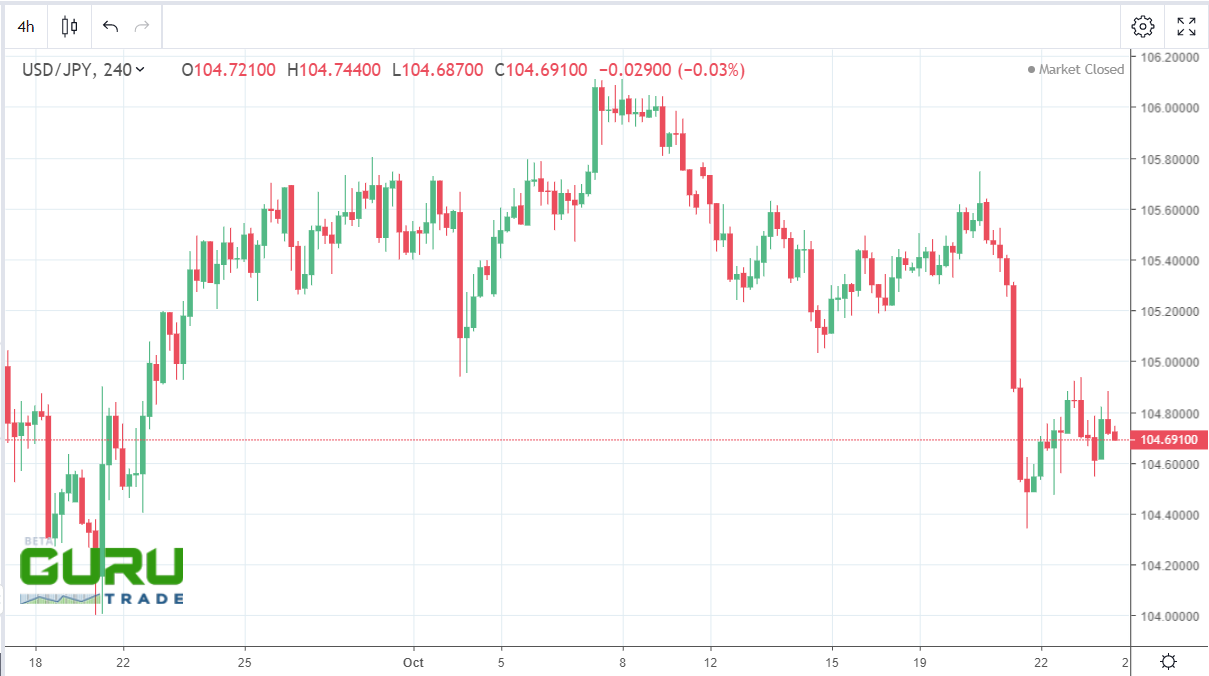 Meantime, in Japan, the manufacturing PMI index rose, while the services PMI index decreased. Japanese currency showed growth to the buck, touching 104,75 on Friday.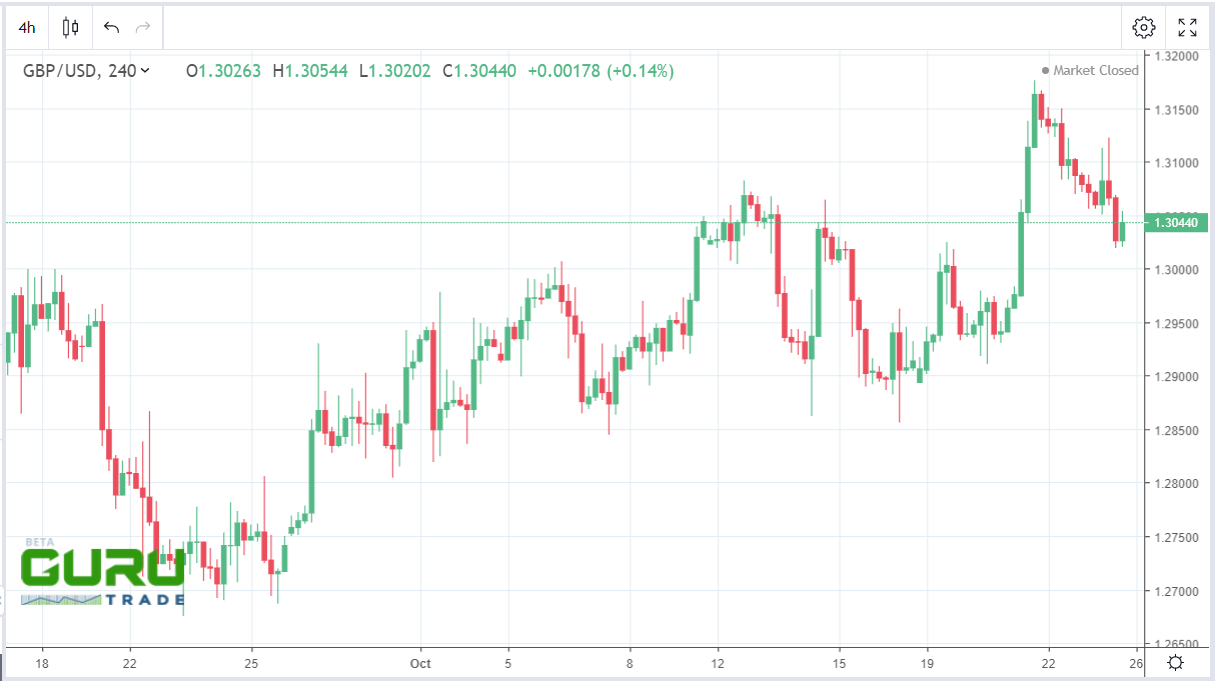 As for the UK service and manufacturing activity, it decelerated. This data is of great importance as it indicates us how much deterioration the 2nd coronavirus wave is having. The single currency traded higher to the greenback around 1,185 on Friday, while the UK's pound reached 1.304 to the same currency, being on way to reach 1.4 percent weekly gain.
To mention, regulators monetary policy talks starting next week, these reports could affect policy guidance. More precisely, the ECB will be in focus, as it is anticipated to ease monetary policy stance before the end of 2020. Despite the fact the Eurozone's main PMI index demonstrates a shrinkage again, the upside move in the flash composite and production numbers were positive enough for euro traders to offset previous losses. One should mention that not only the EUR/USD reached a 1 month high, but it was the market leader as well ahead of the weekend. Although the PMIs deteriorated, investors went on to ignore a pandemic situation that is quickly getting out of hand in Europe. The outlook of doubtless dovish hints from ECB President next week should limit gains in the single currency.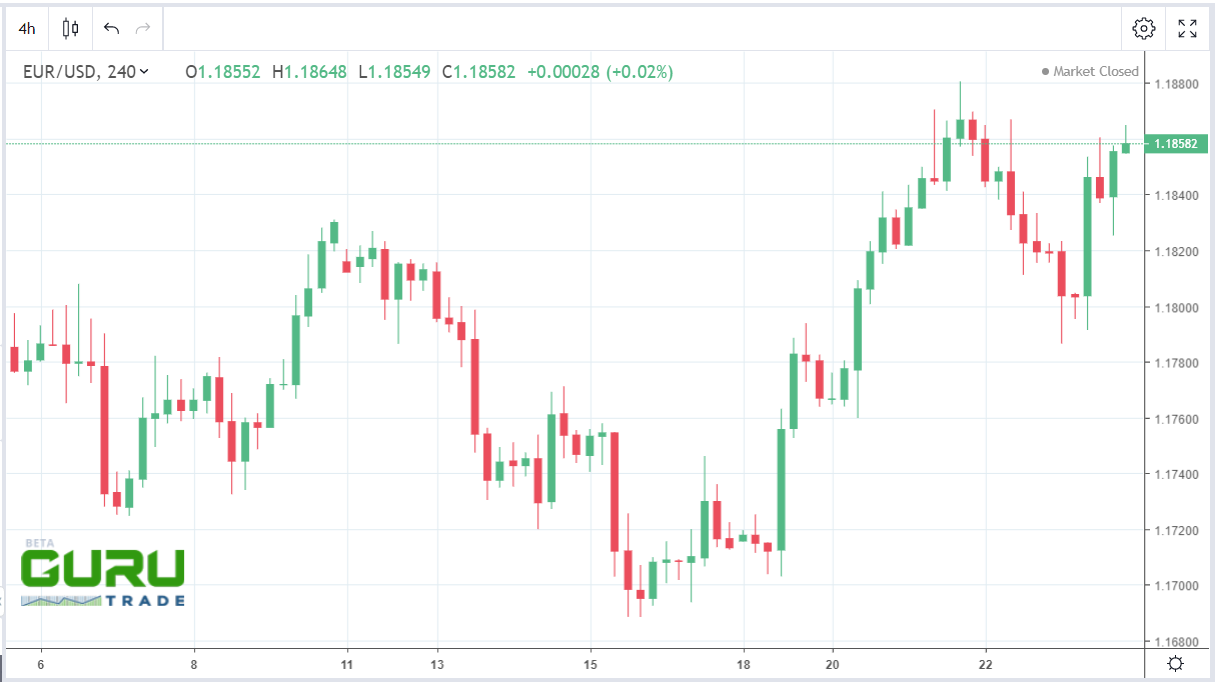 In the U.S., Nancy Pelosi remained stuck to the opinion, that stimulus package can be adopted before the day of election if Donald Trump supports it. However, the stocks sold off just after Treasury Secretary's words "significant differences."
As for the Bank of Japan and Bank of Canada, no changes in monetary policy are anticipated, but the BoJ may down change its economic assessment. Meantime, despite stronger retail data, weaker than awaited UK PMIs kept pound pressured. Investors are also tired of Brexit talks and start getting the currency lower.