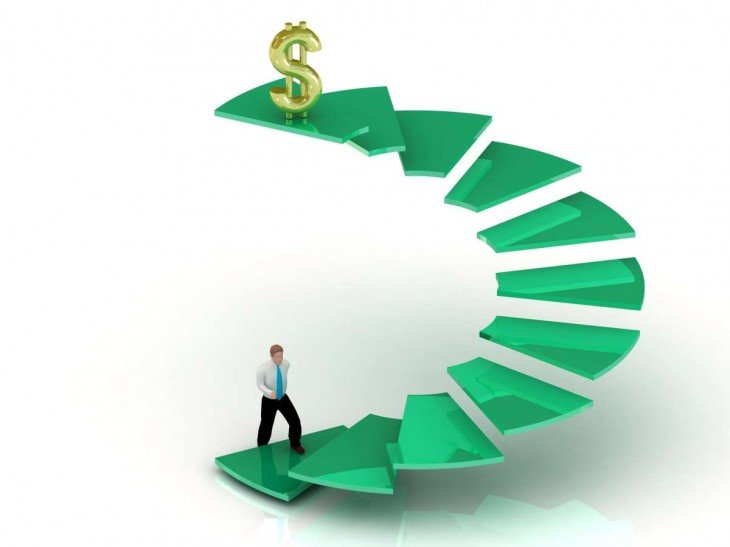 A daily chart or a time frame we can define as a specific line or candlestick graph that visually represent 24 hours of the price action movement of a currency that is being charted. Daily chart is one of the most popular among professional traders, because a trader can see the whole day events. The advantage of using the daily chart is at his large database of information. Besides, price action in the daily charts is an ideal indicator for swings and show to the trader the direction of the market for the several days or weeks.
Several tips for trading the daily chart
1. Find the trend
The first and most important tip for trading the daily chart is finding the trend. And one of the best way to identify the trend is to look at half a year's worth of price data and then identify the swing lows and highs created by price action.
2. Patience
Daily chart traders need should avoid the bug to be in the market now and it can be incredibly difficult especially if the trader is watching markets on a daily basis. Trading with the daily candles can lead just one or two appropriate positions on a single currency pair for a whole year. And maybe the easiest way to remain patient is to keep a trading journal or join a trading community.
3. Use larger stops and less leverage
Daily chart traders should know about the larger intraday swings of the market and the main focus for this is to avoid being taken out of the market ahead of time. And the indicator that the trader can use for this is Average True Range. This indicator can help the trader to find the average movements for a pair for a given period of time.
Using the daily charts as trader's base chart to mark the key levels off is definitely the best technique. It means that the trader can find the really important key areas where the price has a good chance of moving strongly away from.