This week, the widely anticipated US-China trade negotiations will be in focus as two world's largest economies are working on a plan to settle the trade dispute, which have hit the global financial markets recently.
1. Sino-U.S. trade talks
A nine-member delegation from Beijing, led by Vice Minister of Commerce Wang Shouwen, will hold meetings with U.S. counterparts on Aug. 22 and Aug. 23 in Washington. Negotiations are widely anticipated by markets as a chance to ease trade tension between the world's two biggest economies.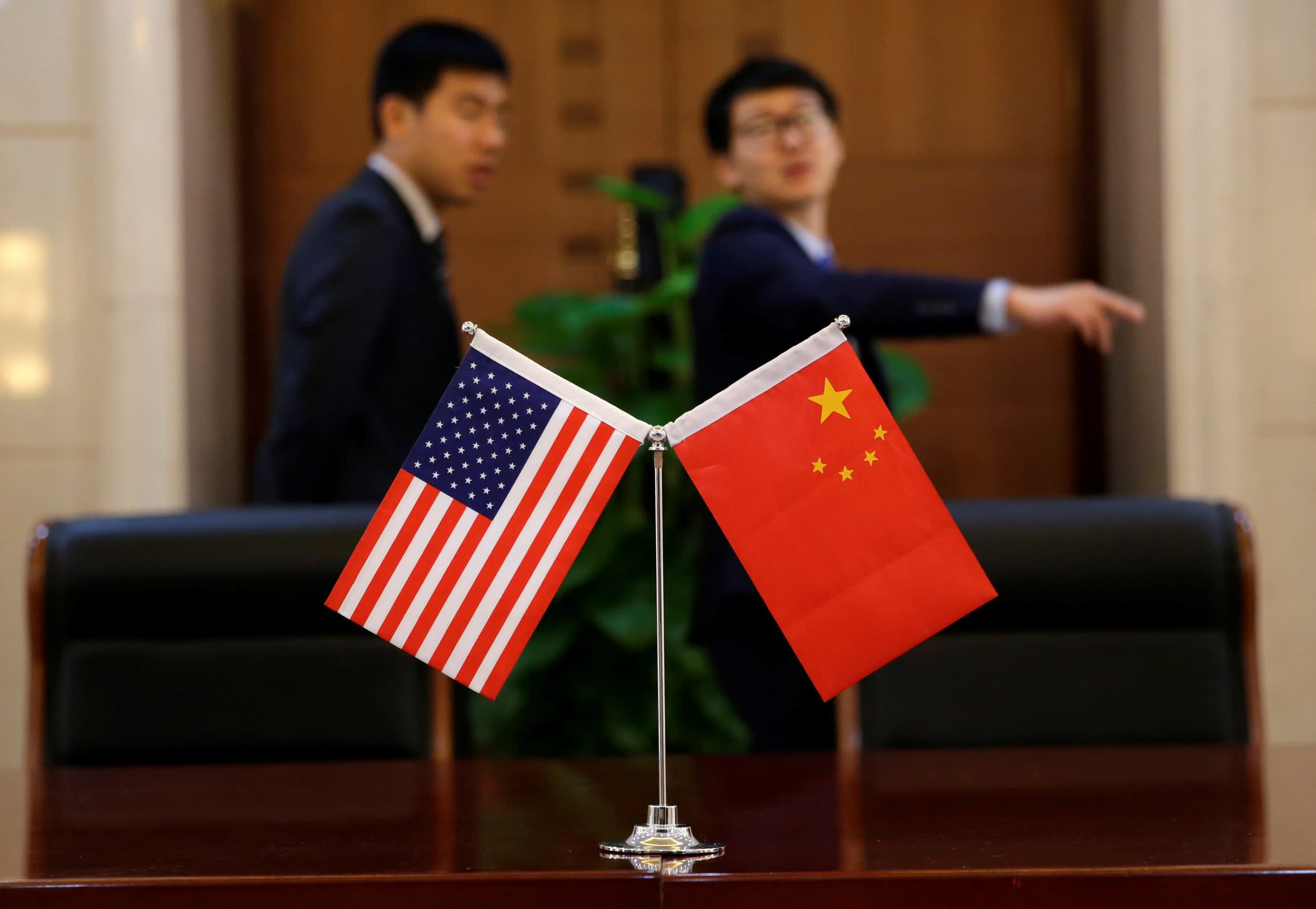 The upcoming talks could result in meetings between U.S. President Trump and Xi at a summit in November, the Wall Street Journal reported.
The recent events in the markets have shown that China will lose more from the escalation of the trade conflict. The Chinese index Shanghai Composite fell by 20% so far this year and the yuan fell below 7.00 per dollar for the first time in a decade.
2. Jackson Hole symposium
Central bankers of the world are due to meet at Jackson Hole, Wyoming, on Thursday. All eyes will be on the U.S. Federal Reserve head Jerome Powell's speech, which is scheduled on Friday. Investors expect to get fresh information on the monetary policy of the world's leading central bank.
3. Fed's policy meeting minutes
On Thursday, the Federal Open Market Committee's policy meeting minutes will be released. On August 1, the U.S. central bank kept its interest rate unchanged and positively assessed the state ot the world's largest economy, retaining its plans for a further gradual increase of the interest rate.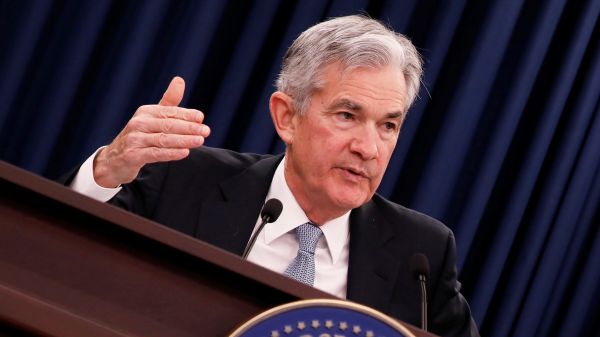 The Fed hinted at two more interest rate hikes in September and December of this year.
4. U.S. durable goods orders July 2018
On Friday, the U.S. Commerce Department will publish July's durable goods orders report. According to forecast, orders for durable goods in July will grow by 0.3% after an 0.8% increase in June. Data on new home sales is also expected this week. Economists consider that the fresh economic numbers will not affect the Fed's monetary policy plans. The next interest rate increase is expected to take place in September.
5. Fresh data on euro zone business activity
According to forecast, IHS Markit's Final Composite Purchasing Managers' Index will remain at 54.3. The ECB plans to wind out its massive stimulus program by the end of this year. Earlier the central bank said that it could raise the interest rate next year.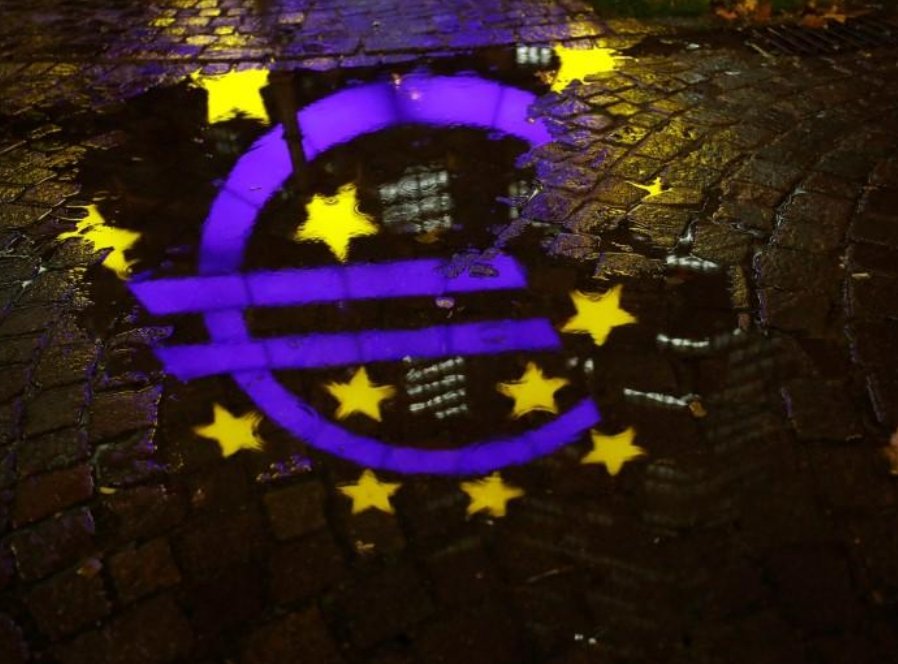 However, fears over further economic growth have risen recently amid worsened trade relations between the EU and the U.S.