Choosing financial markets as a main form of making money is a very brave decision. But if you decide to invest, you will meet a lot of peculiarities, which have better to be known before you invest your first dollar.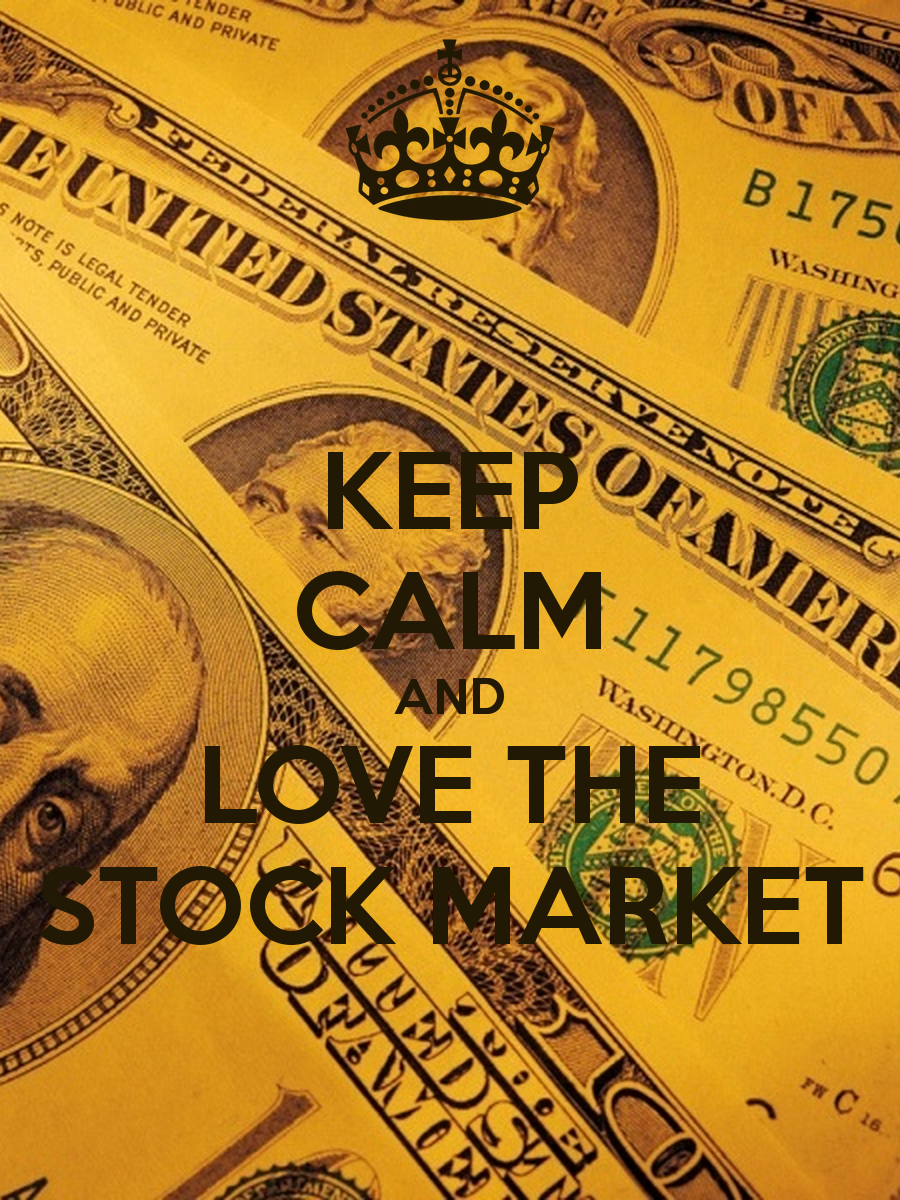 1. Use countertrend strategy if it is necessary
Instead of giving in the intuitive desire to sell when the market falls, many "hard-boiled" investors use this situation as an opportunity to make the successful transaction. (Remember that the idea consists in buying cheap and selling expensive).
2. Don't forget about the importance of financial "airbag"
If you invest money only in the stock market and in the short term, and if the market falls you risk selling all your stocks very unprofitable. That is why you always shall have certain financial "airbag". This inventory can give you a feeling of comfort and tranquility at those moments when the market goes against you, as well as in the case of emergency life situations.
3. Don't be a sheep in the herd
Quite often the market situation is determined not so much by a real situation in this or that company, but the moods of investors. Once any analytical company makes the favorable forecast of this or that area of the industry, all investors rush to buy companies' stocks, losing other profitable opportunities, and forgetting that it can be just a marketing ploy to attract investors.
Don't act like the majority! Look aside! Use your head and remember that only one can be on crowds top.
4. Don't put all eggs in one basket
Being too aggressive, or too conservative in trading, is a certain way of never achieving the financial success. Buying stocks of a single company or only one sector of the industry can lead to the risk of sudden fall and loss of all funds. On the other hand, the investment in bonds and currency can be damaged by inflation. An obvious conclusion offers itself: you shall diversify your investment portfolio on asset types, on geographical regions and by production sectors.
5. Be the "mandroid"
Everything is easy - learn to master your emotions.
You should develop rules of conduct (strategy) for yourself, and accurately follow it. You can't do anything else because you are a "mandroid" and emotions have no power over you. Of course, in life there is everything, and it is possible, one fine day your strategy will have to be analyzed and changed. Discipline and commitment to results will bring success and profit.