It is not a secret that it is better to learn wisdom by the follies of others, so today we are going to discuss seven investment lessons from "the Oracle of Omaha" - Warren Buffett.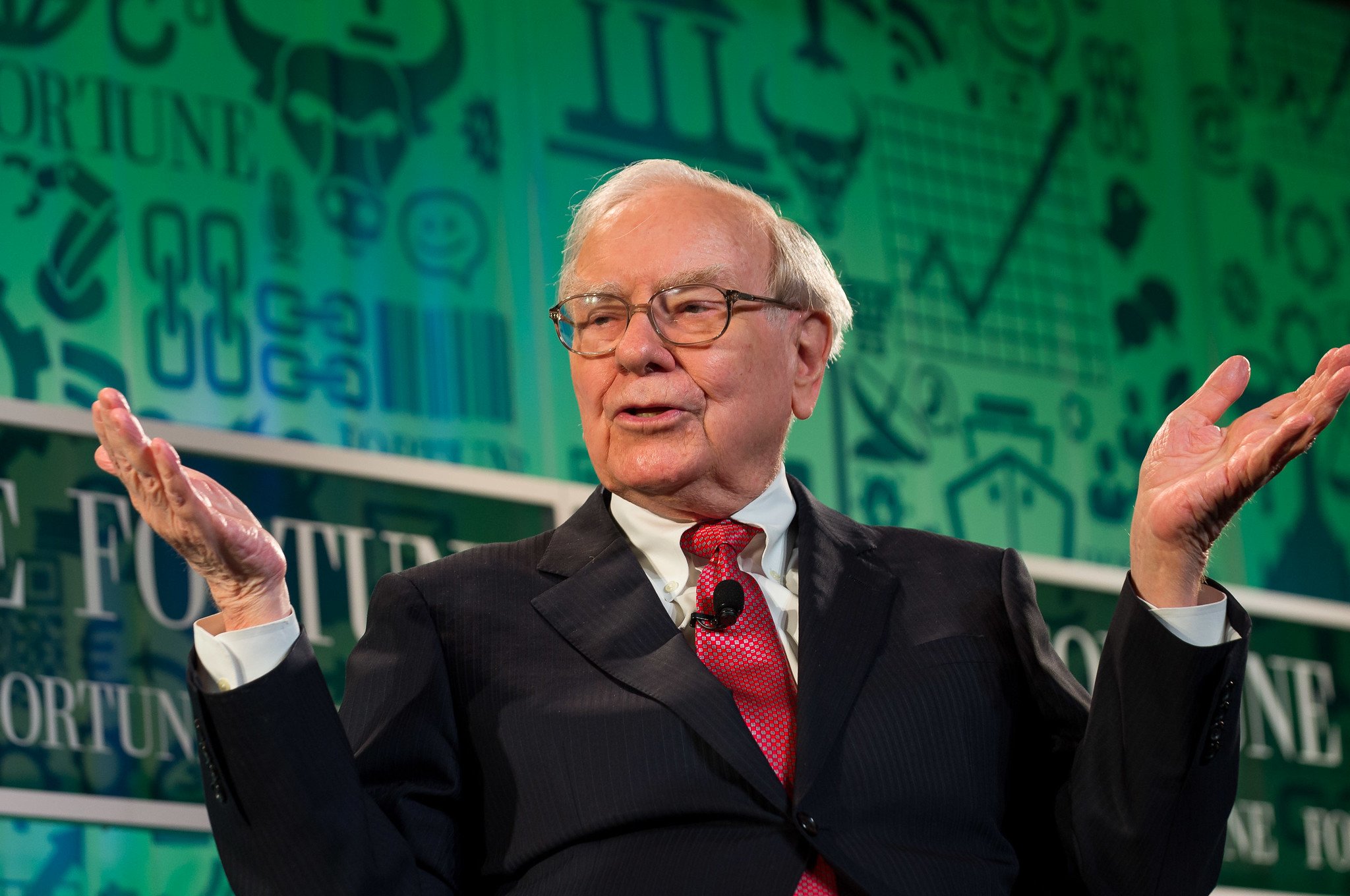 1. Make decisions patiently
In 2013 in the letter directed to shareholders of Berkshire Hathaway, Buffett told a story of 2 billion dollars debt of Energy Future Holdings purchase — the company was formed in 2007 to end the huge project on leveraged buy-out of Texas electric utilities assets. Most of all Buffett regrets that he did not consult to his old partner, Charlie Manger.
Not everyone has such friends as Charlie Manger to consult, but at least we can try to avoid Buffett mistake. Do not rush making investment decision, take it slow — even if it is not 2 billion dollars transaction, you do not need to hurry.
2. Study the industry and a certain company thoroughly
In 2015 in the letter to the stockholders Buffett remembered the investments into the different companies — the most part from investments paid off, but there were several exceptions. And in most cases, when affairs went badly, the reason was, as Buffett recognized, in incorrect business or the whole market segment estimation.
Perhaps, the most bright example of wrong industry estimation is Berkshire Hathaway. Once, when the company specialized in fabrics production, Buffett had an opportunity to sell its stocks with good profit, but he did not do it, continuing to invest all new money in the dying business, and in 1985 textile production within Berkshire Hathaway was phased completely down.
Of course, nobody's insured against mistakes, but, buying stocks, be sure that analytic ability is at its highest — study both the company, and the industry in general.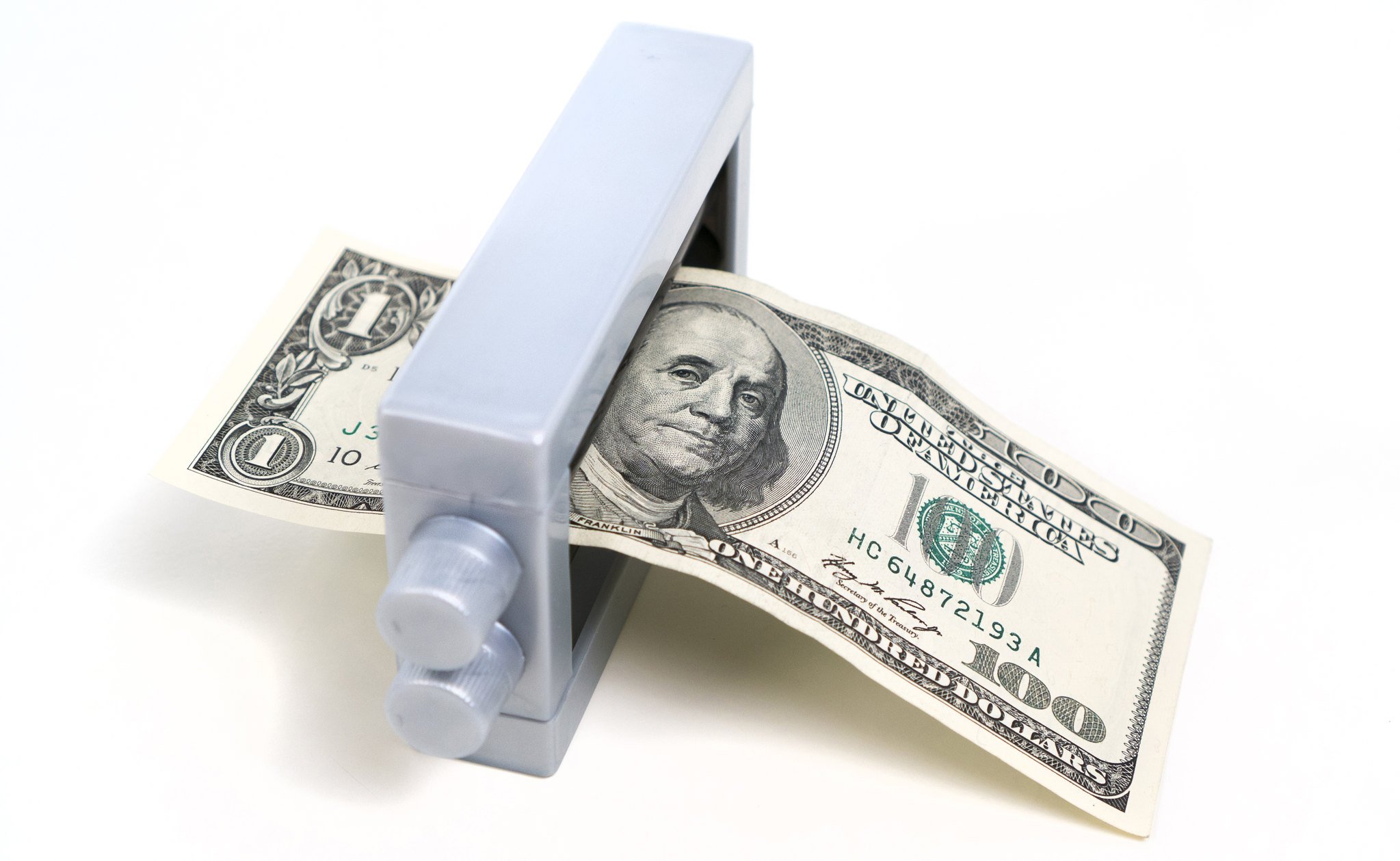 3. Look for the rivals
In the 2014th letter the famous investor remembered one of the of "the most terrible mistakes" — before Dexter Shoes purchase he did not study the rivals. In 1993 when the company was purchased, everything looked great, lateron it became clear that foreign rivals were on the alert. As a result 443 million dollars investment were practically destroyed.
Remember: any actions, any market segment, any amount of investments — first of all you need to be understood who are the rivals. It is clear, most the companies which did not survived to now were destroyed by their rivals.
4. If money "set well", do not rush to invest
Among other things, Buffett used stocks of Berkshire Hathaway to buy Dexter Shoes, and a package which he gave in exchange for a Dexter Shoes in 2014 would cost 5.7 billion dollars.
It is worth learning an important lesson from this story: do not invest if money are already earned somewhere. Sometimes to sell profitable stocks in order to buy something "attractive" is the worst possible strategy. If stocks bring constant and decent income, and company business does not give a reason to doubt itself — keep it cool.
5. Do not doubt yourself
In 1998 Berkshire Hathaway purchased General Reinsurance Corporation, but soon after the transaction Buffett started to doubt this decision. The company had problems, and some foreign observers considered that the billionaire made a huge mistake. But the practice showed that the mistake was not to buy the company, and to doubt itself — according to Buffett, the company was diamond, and, fortunately, he did not sell it, but carried out the detailed analysis of its business. You should not doubt yourself — let the bought stock show up, it doesnt happen in seconds.
6. When it is time to sell — dont wait too long
Contrary to common belief, Warren Buffett do not buy shares forever — he sells them regularly. In the 2013th Tesco stocks were the largest asset of Berkshire Hathaway, and just in a year the supermarket chain was not presented in Buffett's portfolio at all. He says that he delayed with the company stocks sale, and it was the mistake. (Charlie Manger, by the way, calls such delays - "thumb-sucking").
In Tesco were some troubles with management and records, and the situation, worsened every month. Buffett's words about it are often quoted: "In business the trouble seldom comes one: "In the world of business, bad news often surfaces serially: you see a cockroach in your kitchen; as the days go by, you meet his relatives." What is the conclusion? When it is time to sell — sell it!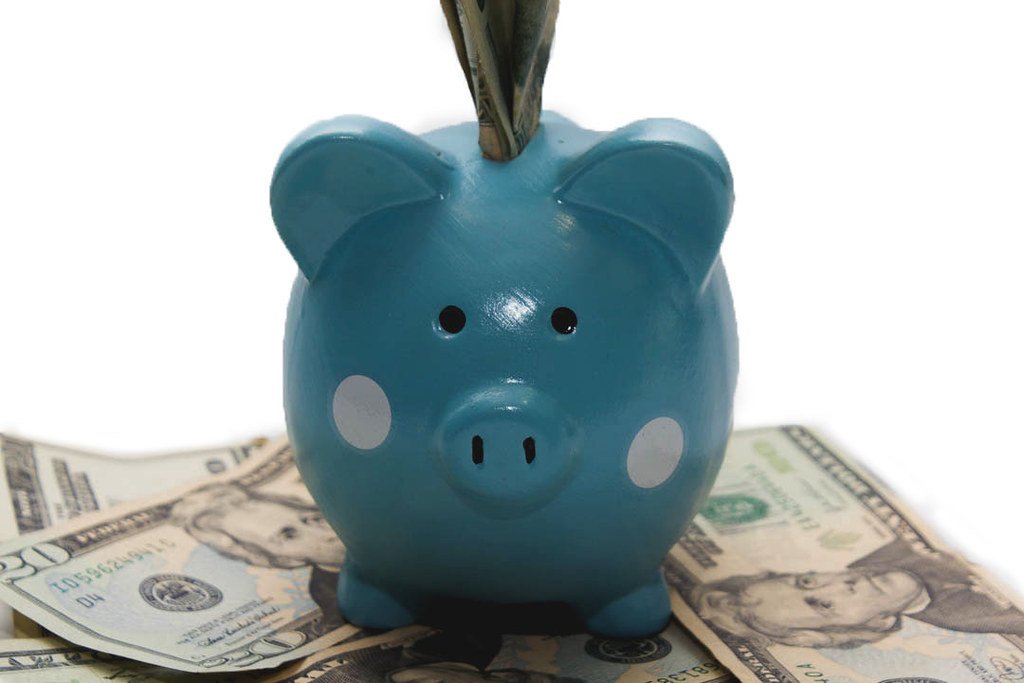 7. Do not procrastinate
However, Buffett was also betrayed by doubts of other sort: in 2014 he wrote shareholders that most of all his biggest mistakes were not to buy stocks when it was needed.
In particular, he says that the Walmart stocks should have been bought much earlier. In the 1990th he even mentioned the network in the message to shareholders — he wrote that he admires how Walmart reduce expenses and retail prices and as a result constantly increase its market share. Nevertheless Buffett purchased company stoks only in the 2005, and for today their most part of them are already sold.
It is probably the biggest danger for the investor. When it is necessary to buy shares, do not wait. By Buffett's estimates if he used some opportunities in time, his company would be at least 50 billion more expensive. Perhaps you have the similar episode in your past?
Photo: Flickr