Forex trading, as well as any other activity, gives rise to misconceptions shaped by ignorance. Lack of knowledge and desire to become "filthy rich" can generate funny and even ridiculous myths.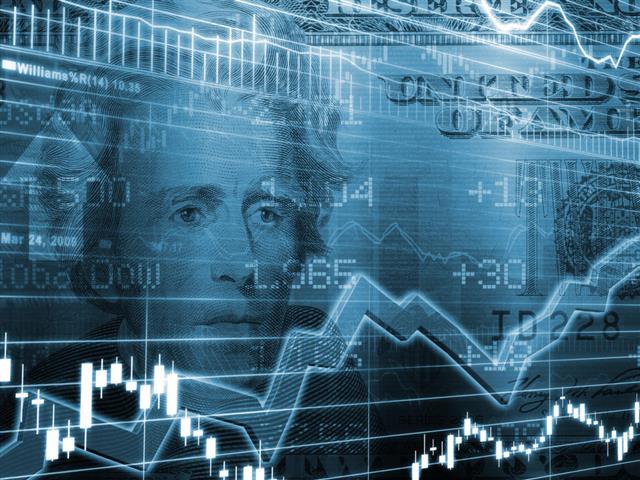 Some of them are proved and justified, but others are just unexplainable. Let us get all this straightened out!
1. The more you trade, the more you earn.
Absolutely incorrect statement for trading. In trading, it is possible to sit the whole day at the screen while diligently scalping, but, as a result, to losing all money. It is possible, on the contrary, to look through schedules at the end of the day and to make rare transactions, but thus to get profit. In this situation efficiency and adequacy of making decisions (purchase, sale, closing) – are crucial. Time is not so important.
Besides the more transactions you make, the more you lose on expenses (spread, the commission, swaps). It works in favor of a broker, but not yours. Often companies organize special competitions to make traders trading more. Such motivation of traders guarantees profit to the companies!
2. Take-profit has to be twice more than stop loss.
This myth appeared from books of famous traders majority of whom traded on a trend. And I partially agree with this statement at the trend trading. But it shouldn't trust blindly.
The trader should make decisions according to his trading strategy because if it is more effective to use take-profit by 5 times bigger than stop loss why not to use it?
The contrary situation is within "antitrend" strategy. If the ace of trumps of your system is number of profitable transactions at equal stops and profits, then it is OK! You shouldn't make rash changes. Test and choose the most effective option.
3. Forex is all about easy money.
Of course, it is the myth! And those who already tried to trade, will agree with me. Beginners expect to earn 30% a month, similar expectations quickly break about reality.
Trading is a quite difficult work and it's more about self-improvement. It is really difficult! Don't expect that after first month you will buy a yacht and for the second - a mansion. The success comes to the patient traders and I hope it will come to you after a couple of years in the market.
4. If others don't work properly on the news, the broker is dishonest.
Slippage while the active market changes in inevitable. Huge slippage arises because of strong overweight of buyers over sellers or, on the contrary.
5. Start trading on the demo and then to pass to real.
No way! On a demo, it is possible to examine the terminal, to understand how it works. But to learn how to trade better at once on the real account. On virtual money, there are no emotions, the most important obstacle for traders. Only trading for real, it is possible to feel the taste of the real trading!
6. "I will find the profitable adviser and I will forget about Forex".
It doesn't work. Even if you will find the profitable adviser, it is necessary to understand him, to understand why he earns, and whether there are no unprofitable algorithms in it.
Therefore, I advise to concentrate your attention not on searches of the wonderful robot, and on your own development. Understanding money management, studying different types of the analysis, gain knowledge will offer you a great help in the future. In this case, you will be able to make the adviser who will bring money.
7. The system should be very difficult with many indicators.
The next myth in the Forex market! System effectiveness doesn't depend on its complexity at all. In practice, even, on the contrary, the more algorithm is simple and clear, the better it works.
When testing very difficult strategy, the risk of its adjustment under result increases, and together with it the number of transactions decreases by stories, and then it is less than transactions, then it is less than trust such testing.
8. Successful traders sometimes merge deposit too.
Any successful trader, first of all, thinks of risks and if there is a risk of total loss of the deposit, he will try to avoid it. Moreover, the majority of them doesn't exceed risk in 1-2% of the capital.
9. Successful traders possess a secret.
Unadulterated nonsense! It is a common belief of unsuccessful traders beginners who are also very lazy. They after a few months of practice can't understand how steadily to earn money?!
There are no secrets, success will definitely come to most persistent!
Such myths are popular in Forex community. Of course, we should not rely on any stereotypes. I advise following your own opinion and to reflect independently. This approach will lead you to success.
Happy trading!