Like any similar tendency, the trend of Forex changes, giving the chance to understand what the situation in the currency market is at a given time. Dynamics, in particular, gives a picture of understanding and a basis for calculations of such parameters as transaction duration, and also the sizes of such important for traders parameters as stop loss and take profit.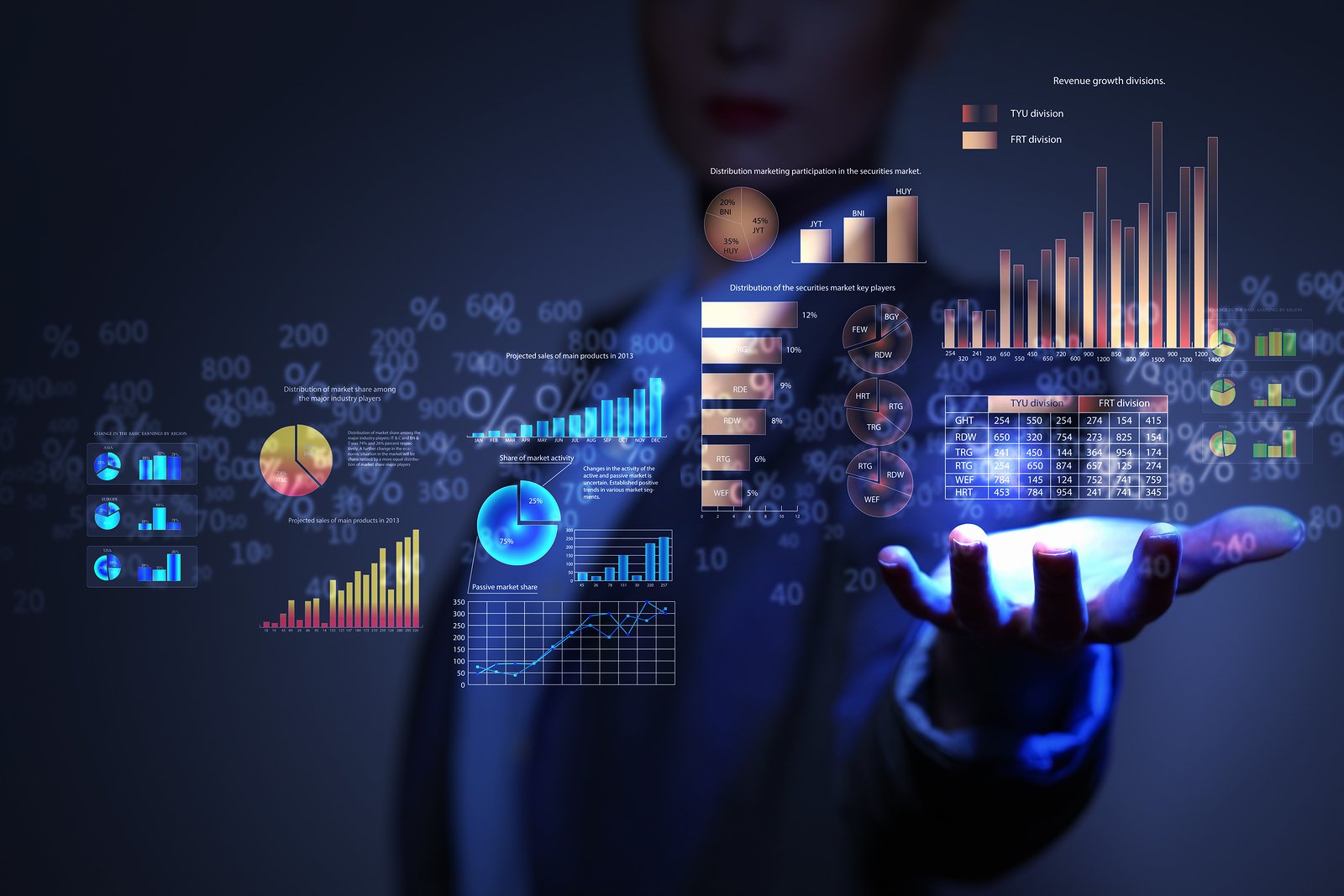 If the trader already has a working experience, then for him is enough charts of currency to formulate the conclusion. For beginners, such attitude is beyond their powers, therefore, it is necessary to learn to notice the necessary tendencies and parameters.
Movement Speed
This parameter gives understanding on how many points the price for a certain period has changed. On the one hand, this indicator has no special value, but actually, its use is extremely important during the work with the postponed orders which have time frames, and also in the determination of a take profit.
If a trade is carried out within a day, then it is reasonable to set this parameter no more, than the price for the remained time until the end of the biddings can change. What concerns the postponed orders, they work when the price sharply changes. For example, if it is known that for an hour the change in price constitutes 10 points, then the order is established 20 points more, than the price at the moment, for an hour. As the result, the operation of the order occurs only if the prices will sharply change.
Correction Size
Experienced traders know that the price moves not only towards a trend, and there is a certain correction of its size that plays a role in the determination of stop loss as correction can provoke work of this parameter and by that to lead to losses. By consideration of charts the maximum size, we determine mainly with the help of a time a frame on the basis of what stop loss is exposed.
Width of the Channel
The price of a currency pair, as a rule, fluctuates within a certain price range, therefore, having the direction of a trend and an extreme price value, it is possible to choose the best place for an entrance on the market. This parameter will be by the way in the course of determination of the duration of the transaction as the width of the channel allows determining the moment of the following turn.